It's more than safe to say that we live in a digital world. From grocery shopping to work meetings, many of us have a world of possibilities thanks to the digital world. According to a survey from industry analyst firm Valoir, most companies are ongoing with digital transformation projects, in which the average company has gone through 70% of the process. Valoir also discovered a correlation between digital transformation and financial performance: companies that are ahead in their digital transformation process gain approximately twice the revenue growth in comparison to companies that are behind.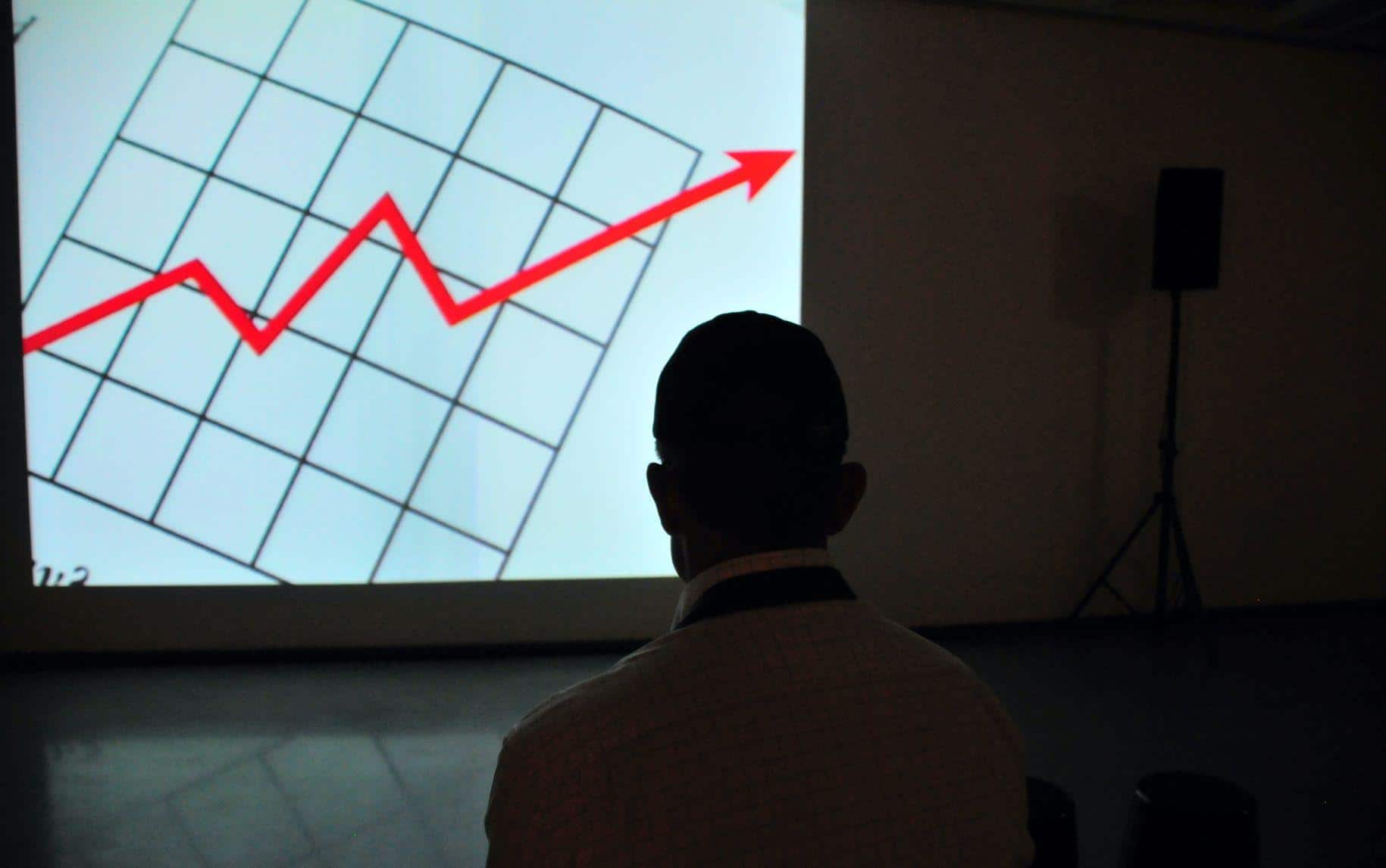 Image by Frank Busch via UnsplashRebecca Wettemann, CEO of Valoir, explained that plenty of companies have experienced the challenge of assessing the value of their efforts. She also added the following:
"We found that advancing digital transformation drives both revenue and margin improvements by improving efficiency and delivering better customer and employee experiences."
Other findings revealed that human resources departments have a delay when compared to departments like marketing, customer service, operations, and IT when it comes to digital transformation. Less than 20% of the 1,400 companies worldwide that were surveyed have implemented digital and current HR capabilities in crucial areas like training, real-time analytics, mentoring, and reskilling.
Wettemann also added: "Despite all the recent hype around employee experience, clearly companies have prioritized digital transformation efforts on customer experience and other areas. Given the Great Resignation, attracting and retaining talent has become a top priority. Digital transformation is crucial for improving the employee experience in today's hybrid workforce."
The study conducted by Valoir also discovered that the most advanced industries in terms of digital transformation are financial services, high tech, and healthcare; while consumer goods, the public sector, and utilities lag behind. Moreover, Latin America and North America are ahead of other regions in digital transformation.
To read the full article, click here.
Are you interested to join the digital transformation for your business? Or would you like to improve the programs you already have in place? Then click here to learn more about Zoho CRM.