Zoho for Technology Companies
We help leading technology companies connect and optimize their global operations in the cloud with Zoho
You want all of the benefits of running your technology company cost-effectively in the cloud using Zoho

Real-time customer information and actions

Smarter billing for your subscription business

Insights on how to innovate and grow faster
But you want to make sure everything is integrated and automated for your technology, SaaS or subscription-based business so you can scale.

In other words, you want a customer-centric, automated, and scalable high tech business
On average, improved data accessibility offered by a CRM can reduce sales cycles by 8-14%
Аccording to Nucleus Research
86% of customers pre-research their buys before making a purchase
Аccording to PYMNTS.com
So, it is increasingly important for high tech companies with tech-savvy buyers to engage prospects as well as existing customers using CRM software with a 360-degree of both real-time and historical interactions
The reason we understand is because that is what so many of our high-tech clients tell us they need to thrive in today's global digital age.
And, we can help you achieve your goals because we are the leading Zoho business optimizer for technology companies.
We don't just connect your technology operations. We optimize them using our unique Zoho Optimizer Methodology™.
Working with InterConnecta, you also get the benefit of our 10+ years of high-tech industry insights acquired by partnering with some of the world's most innovative and fastest growing technology companies.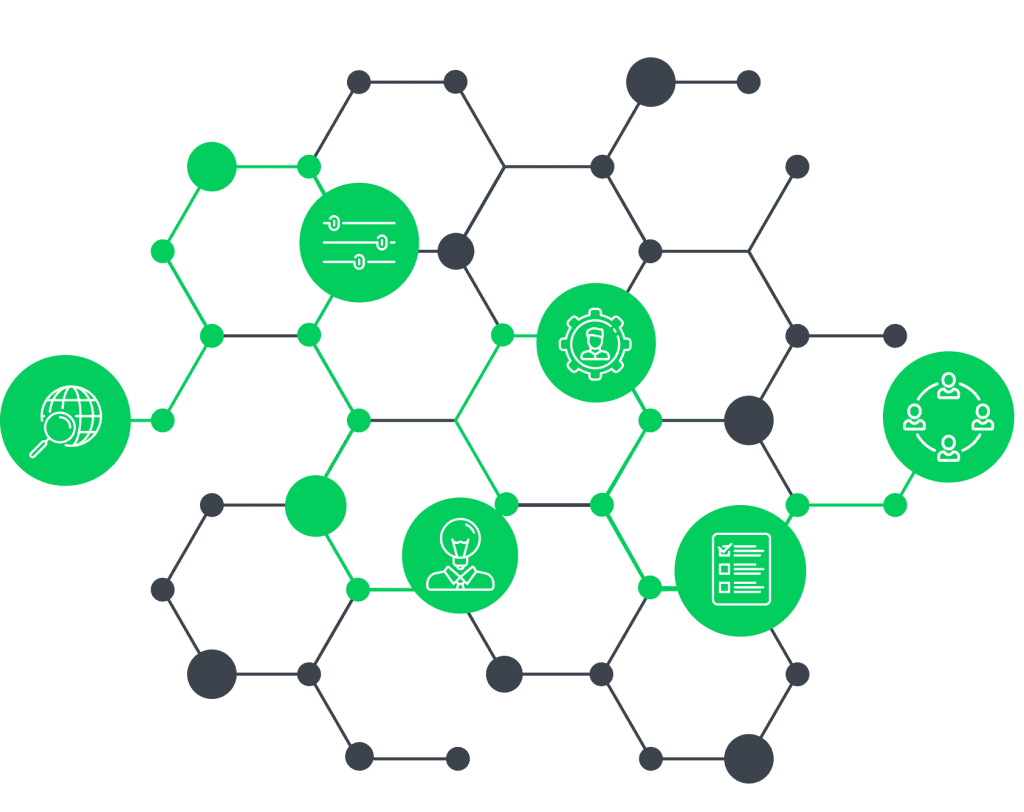 Some of the best practices we've implemented to help our high-tech clients
Single inbox for all customer communications even from multiple social sites
Automated and simplified the entire subscription lifecycle for a high-tech client
Integrated Shopify to website and Zoho CRM to deliver Software-as-a-Service directly to customers through the website
Eliminated separate calling platform and customized phone interview program to optimize technology-based sales leads
Enabled software subscribers to easily register and manage subscriptions, pay bills online, sign up for free trials and report issues via a customer portal which is integrated to Zoho CRM
Ready to connect and optimize your high-tech workflows business to the cloud?
We're here to help
For more than a decade, InterConnecta has been successfully implementing and optimizing Zoho for technology companies around the world
See Our Case Studies for Technology Companies
ServiceSPAN uses Zoho CRM and Zoho Campaigns to nurture leads automatically

Find out why so many technology companies are choosing Zoho to run their business
Using Zoho CRM, Creator, and Analytics for daily operations while experiencing rapid growth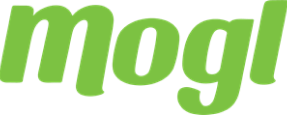 Switching from Salesforce Service Cloud to Zoho Desk

Managing all business operations in one place with integrated Zoho apps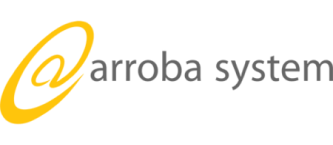 For your technology company, we recommend the following app bundle: