Trusted by 500+ Customers Worldwide
Meet our amazing and diverse clients who all had one thing in common — to connect and optimize their organization with Zoho and InterConnecta
Discover how we've helped leading companies in your industry connect and optimize their business with Zoho
Customized Zoho CRM to centralize subscriptions and email communications to subscribers.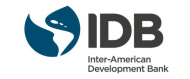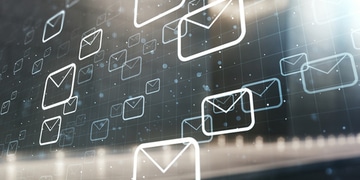 Transformed Zoho CRM into a real estate platform where agents can upload Excels and view property information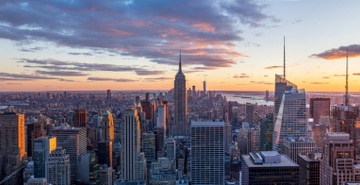 MultiDyne migrates their sales operations from Microsoft Dynamics NAV to Zoho CRM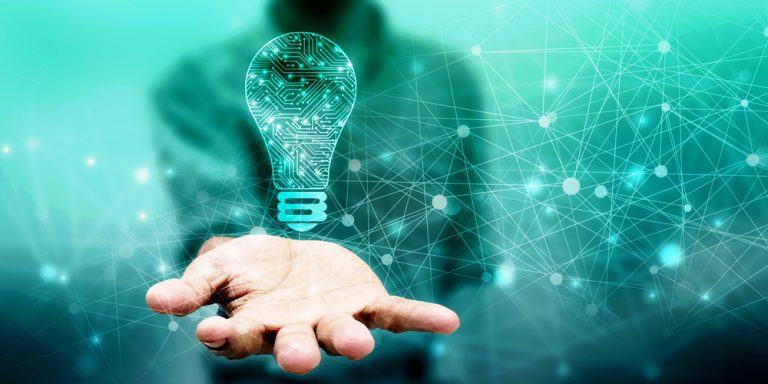 What Our Clients Say About Us
We are constantly looking for new technologies that optimize our customer relations and processes. We are very happy with the solution and are confident it will greatly help our company, as well as our internal and external customers.
Miguel Ángel Zapatero
These talented professionals are leaders in their field, effective at determining what needs to be done, and execute stunningly well on our project.
Daniel Corcoran
InterConnecta adapted Zoho CRM to our needs. InterConnecta has been our right hand. Since the first meeting, they were able to grasp our needs and transform the platform to address them. Most importantly, once the job was done, they gave us all the support that we needed. That's been a very important part of the job for us: not only that they adapted Zoho CRM to our company, but the fact that they have always been there for us, giving us great support whenever it was needed.
Antonio Soto
InterConnecta helped us better organize our sales process with a functional CRM that covers the complete process from lead to closed sale. With advanced forecasting and reporting tailored to our needs, we have gained complete control and visibility over sales and marketing initiatives.
Gerard Hiner
Ready to Optimize Your Business with Zoho?