Zoho for Other Industries
We help leading organizations of all types connect and optimize their workflows in the cloud with Zoho
You want all of the benefits of running your organization cost-effectively in the cloud using Zoho

Real-time website visitor information


Reporting and insights by project and/or customer
But you want to make sure everything is integrated and automated for your organization so you can as efficiently as possible.

In other words, you want a customer-centric, automated, and efficient organization
50% of teams improved their productivity by using a mobile CRM (one of the latest trends which is driving CRM adoption in 2021)," according to Forrester.
The rising use of mobile devices and tablets means that 81% of users are now accessing their CRM software from multiple devices," according to Algoworks. So, it is now critical for organizations to use a mobile, cloud-based CRM.
The reason we understand is because that is what so many of our clients —from government agencies and academic institutions to hospitals and retailers— tell us they need to thrive in today's global digital age.
And, we can help you achieve your goals because we are the leading Zoho business optimizer for global organizations of all types.
We don't just connect your operations. We optimize them using our unique Zoho Optimizer Methodology™.
Working with InterConnecta, you also get the benefit of our 10+ years of insights acquired by partnering with some of the world's most innovative organizations.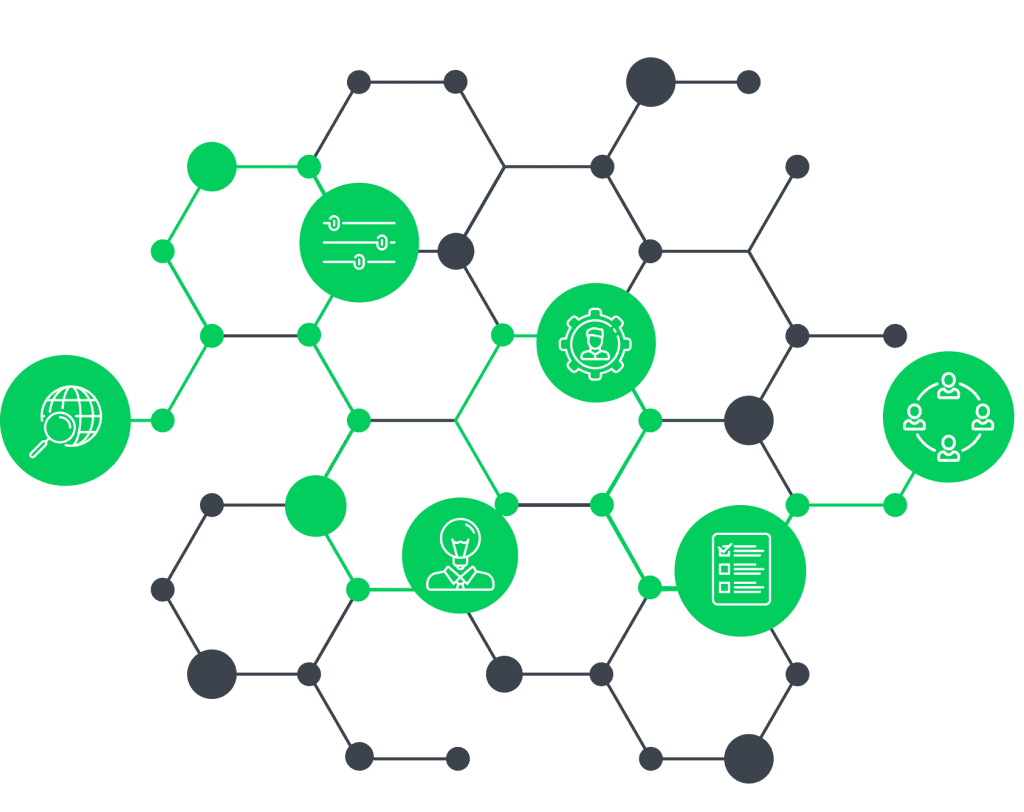 Some of the best practices we've implemented for clients across multiple industries
Single inbox for all customer communications even from multiple social sites (exclusively through our Connect App)
 Student registration from website and central platform to manage course demand
Implemented Zoho CRM for local government to improve communications between citizens and government including government record requests, applications and communications to officials
KPI-based reporting and analytics to drive strategic initiatives
 In-store check-in app for customers
Ready to connect and optimize your operations and connect them to the cloud?
We're here to help
For more than a decade, InterConnecta has been successfully implementing and optimizing Zoho for organizations around the world
See Our Case Studies for Other Industries
A university uses Zoho CRM and Zoho Campaigns to manage their continuing education programs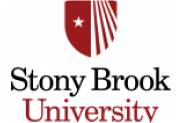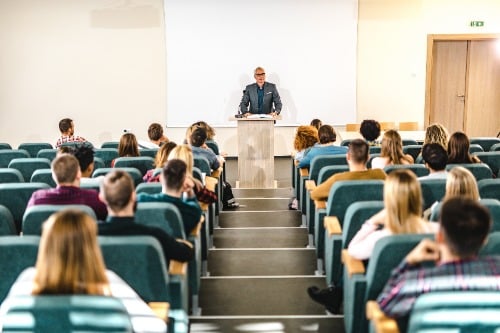 A government entity uses Zoho Desk to provide online support for their citizens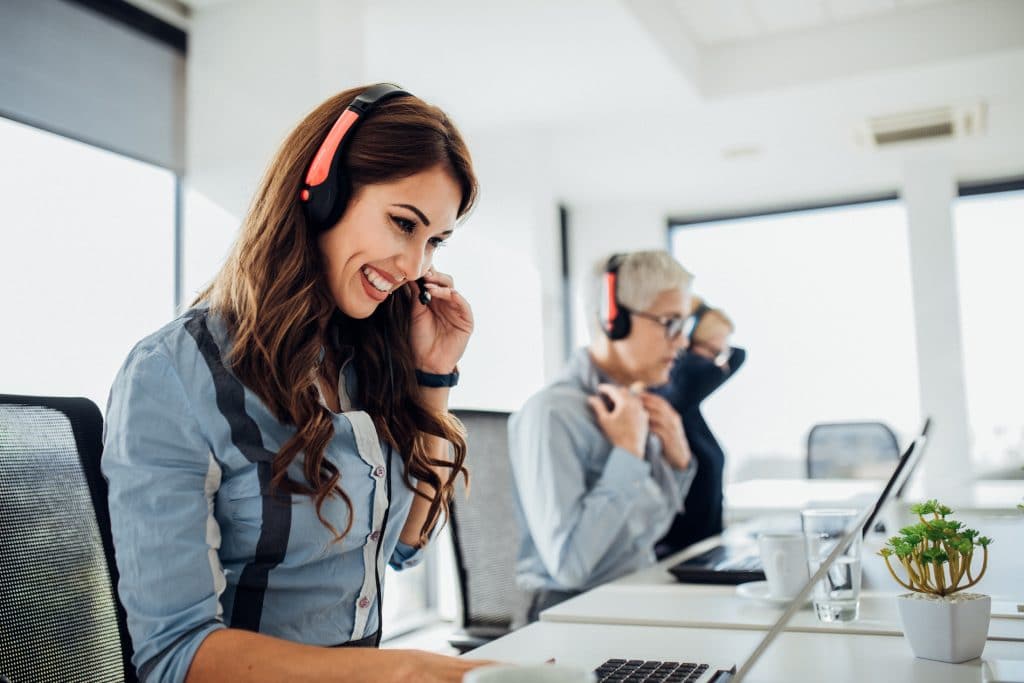 A CRM configuration specially designed for the education industry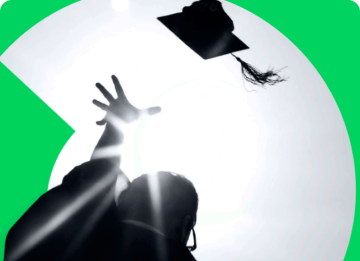 A complete optimization guide to take your CRM to the next level
A truck rental agency centralizes their leads database and automates their application process with Zoho CRM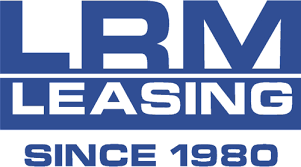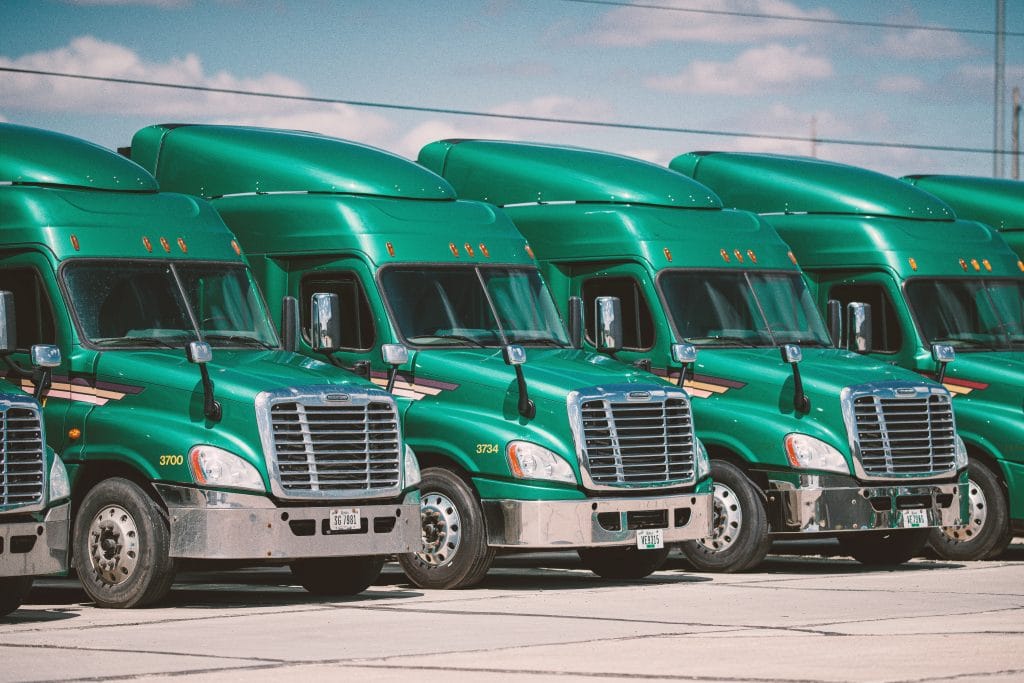 Find out why so many organizations around the world are choosing Zoho
A retailer doing over $3 billion in business and over 15,000 employees implements Zoho One across their organization

Migrating from Microsoft Access to Zoho Creator to efficiently manage and customize all business processes

Zoho CRM integration to manage a company's entire sales pipeline

For your business operations, we recommend the following app bundle: