Zoho for Financial Services
We help leading financial institutions connect and optimize their global operations in the cloud with Zoho, whether they're offering services to merchants or customers
You want all of the benefits of running your financial institution cost-effectively
in the cloud using Zoho

Real-time access to in-depth client information


Digital delivery of targeted financial services based on customer behavior

Insights on how to innovate and grow faster

But you want to make sure that your sensitive data is secure and meets regulatory compliance.

In other words, you want your financial institution to be customer-centric, connected, and secure.
73% of consumers prefer to do business with brands that use personal information to make their shopping experiences more relevant
According to Digital Trends
And, a recent study by Infosys found that consumers say personalization plays a key role in their purchasing decisions In the financial services industry, it's especially important that clients get personalized and relevant information and products. That's why it is so important for financial institutions to use a cloud-based CRM database with personalization and set it up properly so sales reps have real-time access to in-depth client profiles and customers have moment-of-need access to relevant financial products and services
The reason we understand is because that is what so many of our financial services clients tell us they need to thrive in today's global digital age.
And, we can help you achieve your goals because we are the leading Zoho financial services business optimizer.
We don't just connect your financial services operations. We optimize them using our unique Zoho Optimizer Methodology™.
Working with InterConnecta, you also get the benefit of our 10+ years of financial services industry insights acquired by partnering with some of the world's most innovative and fastest growing financial institutions.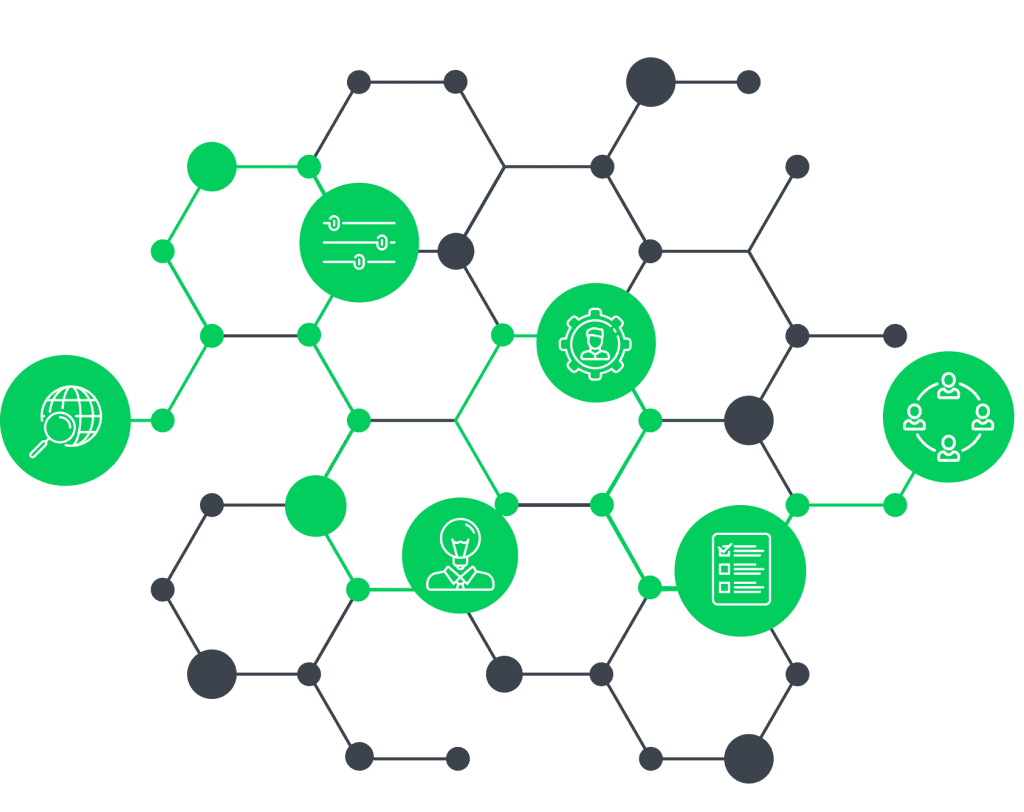 Some of the best practices we've implemented for our Financial Services clients
Single inbox for all customer communications even from multiple social sites (exclusively through our Connect App)
Automated loan pre-approvals created by tying merchants' online loan applications into back-end banking systems
KPI-based reporting and analytics to drive strategic financial services initiatives
 Automated broker commission process that manages internal and external brokers
 Website integration to build digital relationship with prospects and customers
Real-time financial advisor dashboards to monitor performance
Ready to optimize your financial services workflows and connect them to the cloud?
We're here to help
For more than a decade, InterConnecta has been successfully implementing and optimizing Zoho for financial institutions around the world
See Our Case Studies for Financial Services
Sutton Funding streamlines their merchant application process with Zoho One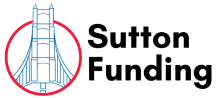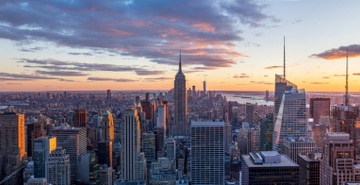 Find out why so many financial services companies are choosing Zoho to run their business
Building a custom CRM app with Zoho Creator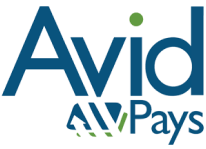 Streamlining business processes and operations with Zoho Creator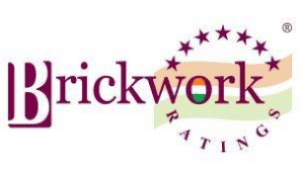 For your financial services, we recommend the following app bundle: