We help leading manufacturing companies connect and optimize their global operations in the cloud with Zoho
You want all of the benefits of running your manufacturing business cost-effectively in the cloud using Zoho

Digitally transform your manufacturing business


Drive forecast accuracy and visibility across your ecosystem

Gain insights on how to streamline order-to-delivery cycles
But you want to make sure everything is integrated and automated so you can increase efficiency and boost productivity throughout the production lifecycle.

In other words, you want a customer-centric, automated, and streamlined manufacturing business.
34% of Manufacturers have already adopted ERP software making it the #1 industry for ERP adoption and demand is increasing rapidly due to new more cost-effective, cloud-based ERP solutions like Zoho One
Аccording to Panorama Consulting Group
But saving money isn't the only benefit of using Zoho for manufacturing, Richard Davis, President of Tek Textil, a textile manufacturer that manages their entire production process on Zoho says they tripled their productivity and, "It (Zoho) has reduced our stress and allowed us time to develop more business and less time managing it."
The reason we understand is because that is what so many of our manufacturing clients tell us they need to thrive in today's global digital age.
And, we can help you achieve your goals because we are the leading Zoho manufacturing business optimizer.
We don't just connect your manufacturing operations. We optimize them using our unique Zoho Optimizer Methodology™.
Working with InterConnecta, you also get the benefit of our 10+ years of manufacturing industry insights acquired by partnering with some of the world's most innovative and fastest growing manufacturing companies.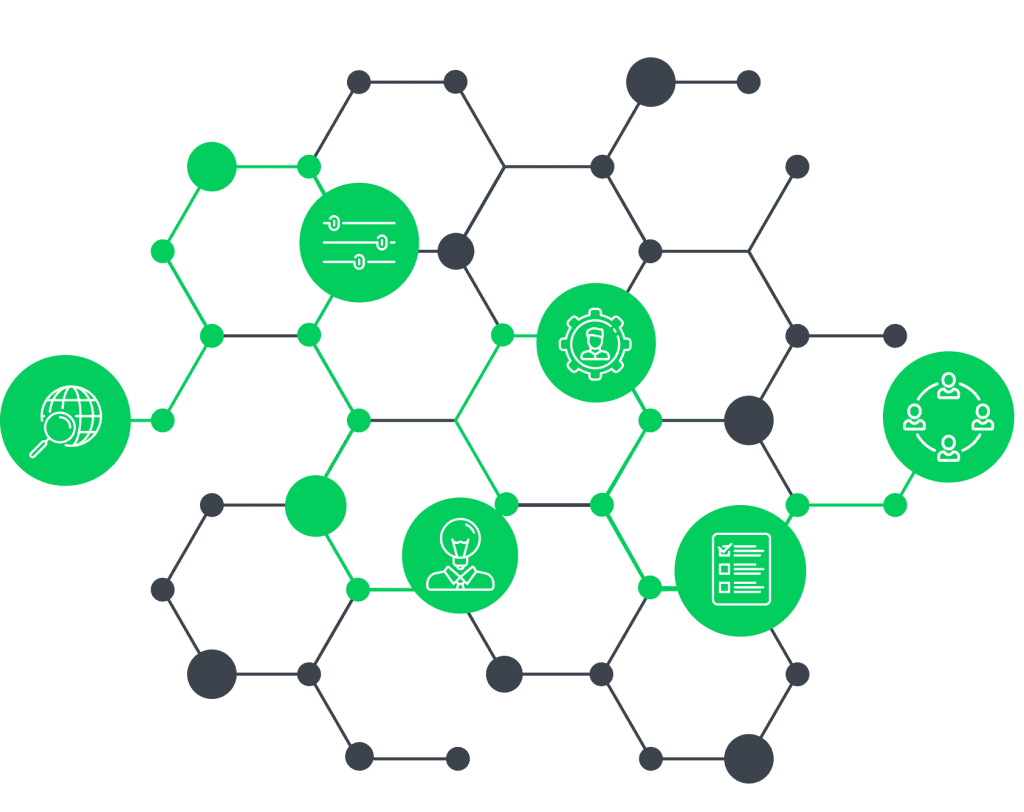 Some of the best practices we've implemented to help our manufacturing clients thrive
Single inbox for all customer communications even from multiple social sites (exclusively through our Connect App)
Self-service quote system from website to manufacturing team when customers place orders online
Centralized platform to manage sales from multiple territories
 Real-time and remote inventory management with stock traceability and insights
 Integrated supply chain management in the cloud including customized package selection and shipping and logistics, if needed
 Manage third party logistic companies for delivery
Ready to connect and optimize your manufacuturing business to the cloud?​
We're here to help
For more than a decade, InterConnecta has been successfully implementing and optimizing Zoho for manufacturing around the world
See Our Case Studies for Manufacturing
MultiDyne migrates their sales operations from Microsoft Dynamics NAV to Zoho CRM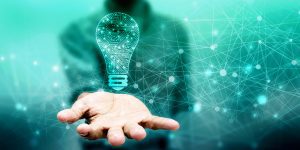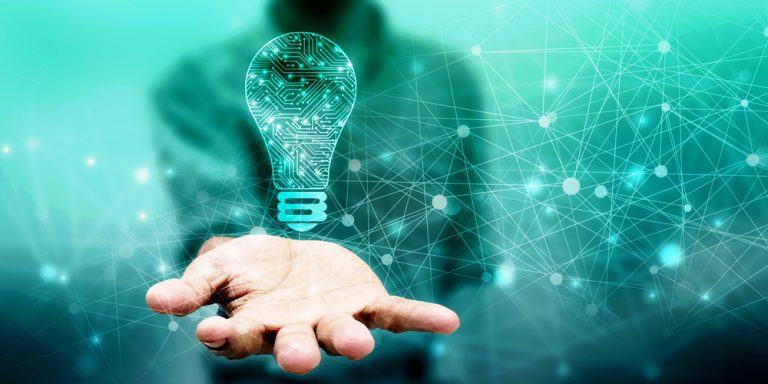 Find out why so many manufacturing companies choose Zoho to run their business
Zoho helps deliver an amazing customer experience and reduces time invested in operations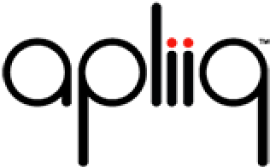 Zoho Creator helps with custom business needs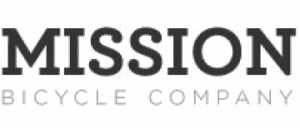 For your manufacturing operations, we recommend the following app bundle: