Zoho Maintenance + Self Service
Expert Zoho administrators, consultants, and developers helping you run a smooth operation 24/7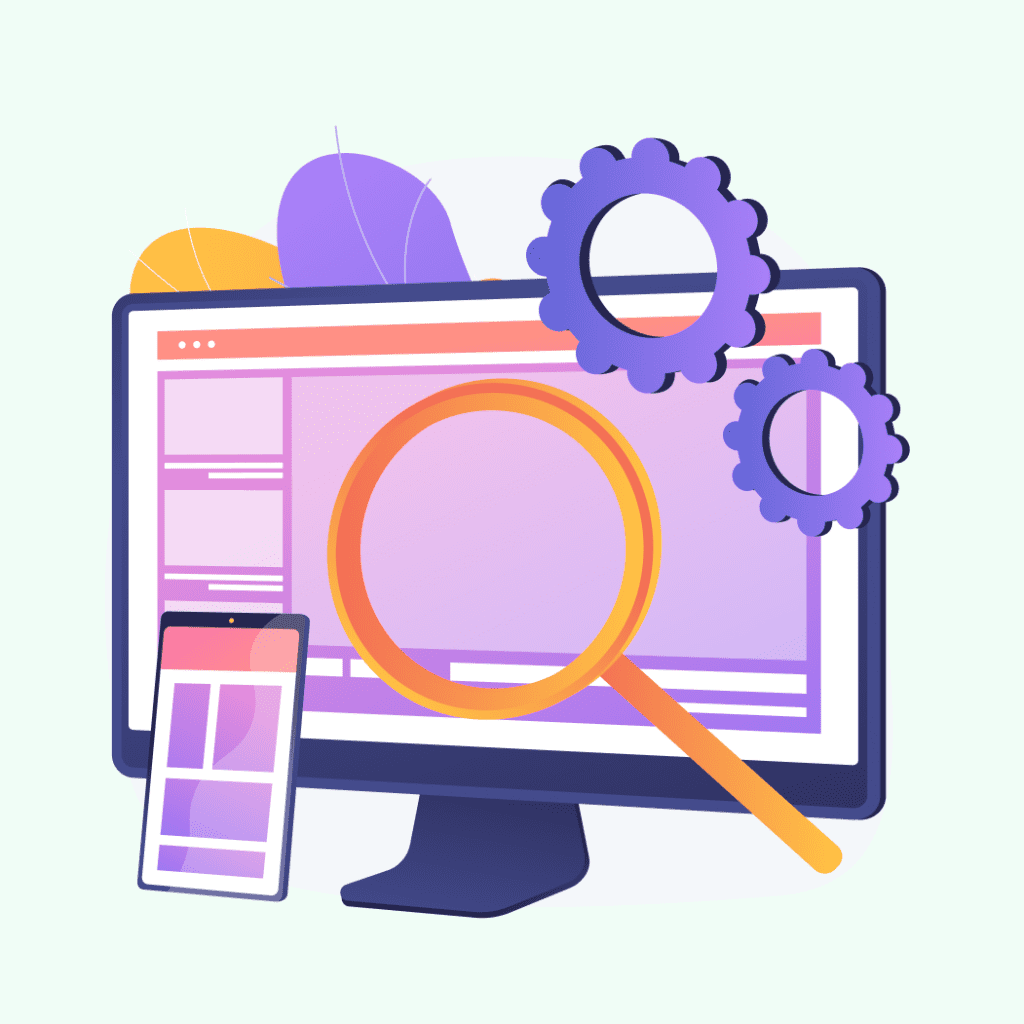 Benefits of Choosing InterConnecta
InterConnecta is the leading Zoho consulting services optimizer. We help you set up your business right with automation, integration, and self-service. But our job doesn't end there. We also offer 24x7 global Zoho software support so you can:

Simplify your maintenance and support

Reduce administration costs

Maximize your ROI on your Zoho investment
Zoho Maintenance Options Available from InterConnecta
InterConnecta offers comprehensive Zoho Software Maintenance & Support Services that include:
We ensure a smooth working experience for all your Zoho applications
InterConnecta Testimonials
InterConnecta adapted Zoho CRM to our needs. InterConnecta has been our right hand. Since the first meeting, they were able to grasp our needs and transform the platform to address them. Most importantly, once the job was done, they gave us all the support that we needed. That's been a very important part of the job for us…not only that they adapted Zoho CRM to our company, but the fact that they have always been there for us, giving us great support whenever it was needed
Antonio Soto, Taurus Real Estate
InterConnecta helped us better organize our sales process with a functional CRM that covers the complete process from lead to closed sale. With advanced forecasting and reporting tailored to our needs, we have gained complete control and visibility over sales and marketing initiatives
Gerard Hiner, Webair
Support for All Zoho Products
We offer maintenance and support services for all Zoho products including:
InterConnecta doesn't just connect your business to the cloud. We can also help you optimize and maintain it. For more than a decade, InterConnecta has helped more than 500 companies around the world connect, optimize, and maintain their businesses in the cloud with Zoho including
Our Partnerships and Certifications
We are proud to work with the following industry leaders. InterConnecta is committed to always being up-to-date with the latest certifications and technologies as well as how best to integrate and connect them for our customer
Want help maintaining Zoho?
Not sure which Zoho app you need?