We believe connected is better
InterConnecta is the leading global Zoho consulting services optimizer
We don't just connect your business to the cloud using Zoho. We optimize it.

The Value of Optimizing Your Zoho Business:
Here are 9 innovative ways we can help you optimize your business:
Forward-looking apps to streamline your business based on emerging best practices (exclusively through our Connect App)
Industry-specific customizations to optimize and automate your workflows for your industry
KPI-based reporting and analytics to drive strategic service-industry initiatives
Self Service Portal to reduce your admin costs
Website integration to enable end-to-end marketing automation
Real-time sales rep dashboards to monitor sales performance
Integrating multiple Zoho workflows and third party apps to create a customer-centric organization
Streamlined sales pipelines designed for your business so you can close more deals faster
Proactive license management to ensure you don't overpay for licenses
For more than a decade, InterConnecta has been successfully implementing and optimizing Zoho for Business Services around the world
Business flows better when it's connected with InterConnecta
Let's optimize your operations with the Zoho consulting services that are right for your unique business
Your business is unique. And, so are your workflows
For more than a decade, we've helped businesses optimize their operations with our Zoho Optimizer Methodology™ Yes, this is our "special sauce" and how we deliver a custom-fit Zoho solution that leverages our industry expertise and forward-looking apps but is just right for your business

Discovery
Business objectives
Project scope & Estimates
Blueprints
Roles & tasks

Customization Recommendations
Customized alternatives
Solution recommendation
Business benefits
Customer acceptance criteria

Solution Design
Solution definition
System structure and customization
Stories from users
Entity relationship diagrams

Solution Development
System configurations
Continuous development
Solution demo with customer

Testing and Implementation
System integration testing
User acceptance criteria
Warranty agreement
Solution rollout

Training and System Adoption
Personalized training sessions
Admin and/or user guides
Process reviews with customer
System monitoring
InterConnecta was founded in 2009 by a group of visionaries who believed businesses are better when they are internationally diverse, connected, and customer-centric. That vision is at the heart of our DNA and how we hire and run our own company as well as how we serve our customers.

Today, we have 3 global offices to provide 24/7 customer support in both English and Spanish to more than 500 customers worldwide.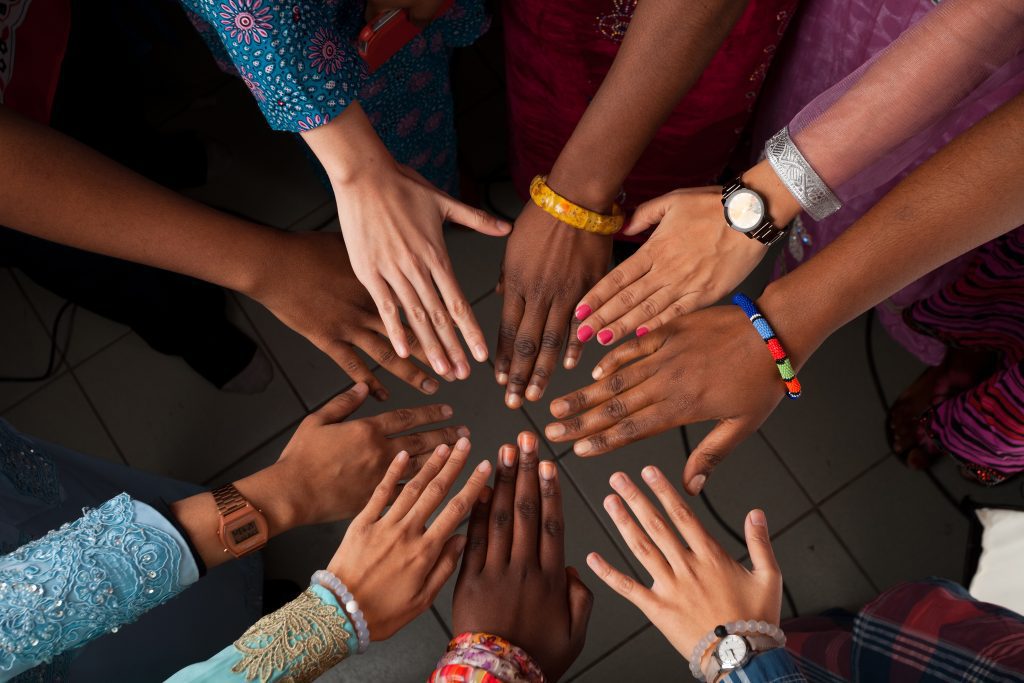 Our Partnerships and Certifications
We are proud to work with the following industry leaders. InterConnecta is committed to always being up-to-date with the latest certifications and technologies as well as how best to integrate and connect them for our customers
Explore opportunities at the forefront of innovation, teamwork, and customer service
Ready to Optimize Your Business with Zoho?