Cloud-based and multidepartment accounting software for finance management and business workflow automations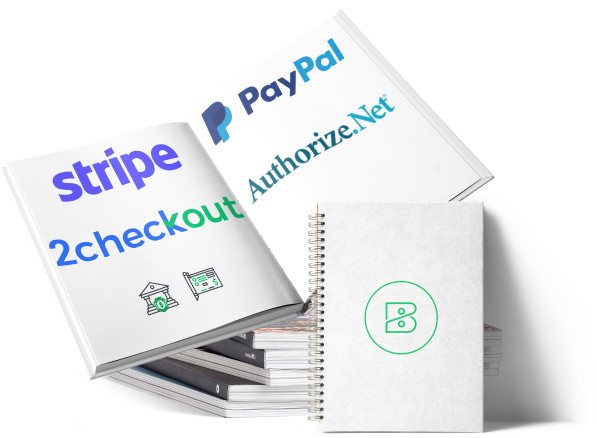 Zoho Books is the all-in-one accounting software. It is the ideal online accounting software for global businesses of all sizes because it helps you cost-effectively:

Manage your finances in the cloud

Automate your business workflows

Work collectively across departments
We highly recommend the Zoho Books Professional plan, if you have inventory to manage. Additional features in the Zoho Books Professional plan include:
Businesses that respond to a sales lead within 1 hour (using an integrated website, CRM and marketing automation system) are nearly 7 times more likely to close the lead
Аccording to keap.com
Zoho Books is a complete accounting package with unbeatable invoicing and ample features
Chelsea Krause
Zoho Books provides everything we need and more to run our business with ease from the office or on the road.
Courtney Foster
Zoho Books Implementation Done Right
To get the most from your Zoho Books investment, it's important to set up Zoho Books properly. Proper Zoho Books Implementation includes:
Optimizing your finance workflows BEFORE automating them in Zoho
Strategically setting up your end-to-end accounting system
Full migration from other accounting systems such as QuickBooks, Sage, etc.
Training your employees on how to efficiently use Zoho Books
Ensuring ongoing support is easy and cost-effective with a self-service portal
Creating an integrated business platform that connects other Zoho apps and third-party apps to Zoho Books
But not everyone can implement Zoho Books properly. So, we urge you to contact InterConnecta — the leading global Zoho consulting services optimizer— to discuss your Zoho Books accounting needs
InterConnecta doesn't just connect your business to the cloud. We optimize it first! For more than a decade, InterConnecta has helped more than 500 companies around the world connect and optimize their businesses in the cloud with Zoho including:
Your business is unique. And, so are your workflows.

For more than a decade, we've helped businesses optimize their operations with our Zoho Optimizer Methodology™.

Yes, this is our "special sauce" and how we deliver a custom-fit Zoho solution that leverages our industry expertise and forward-looking apps but is just right for your business.

Discovery
Business objectives
Project scope & Estimates
Blueprints
Roles & tasks

Customization Recommendations
Customized alternatives
Solution recommendation
Business benefits
Customer acceptance criteria

Solution Design
Solution definition
System structure and customization
Stories from users
Entity relationship diagrams

Solution Development
System configurations
Continuous development
Solution demo with customer

Testing and Implementation
System integration testing
User acceptance criteria
Warranty agreement
Solution rollout

Training and System Adoption
Personalized training sessions
Admin and/or user guides
Process reviews with customer
System monitoring
Ready to Optimize Your Business with Zoho Books?
Not sure which Zoho app you need?