Remote work is a still ongoing topic during the still ongoing pandemic. Many discussions have started about it, including the implementation of hybrid work, which gives the option to employees to work both on site and remotely. Recently, Rajendran Dandapani, Director of Engineering from Zoho Corporation, added to the discussion in an essay. In this post, we'll share a summary of his tips to organizations that want to embrace the hybrid work model.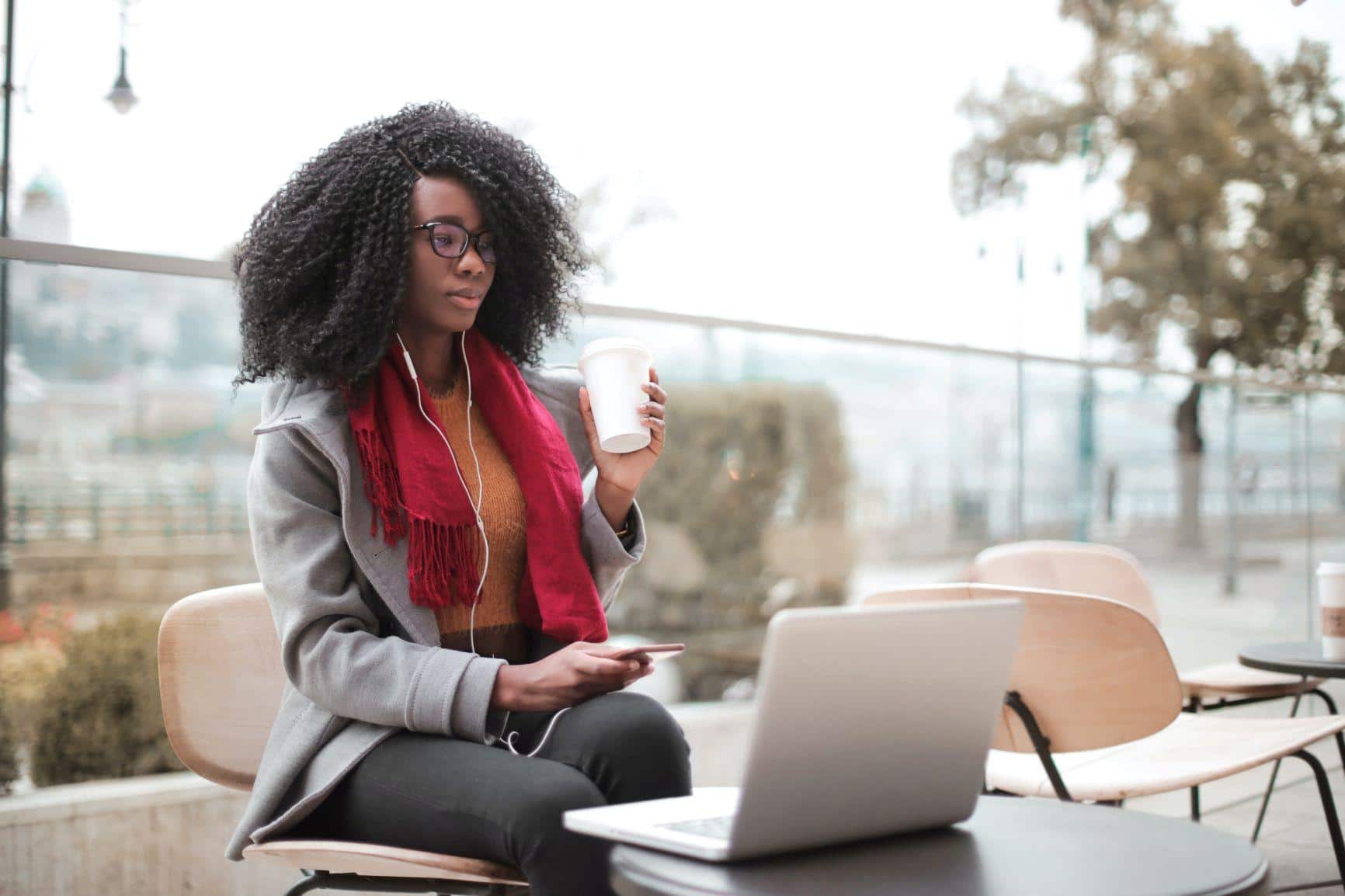 Communication Must be Improved
According to Dandapani, when employees work in different locations, a communication breakdown might happen. To overcome that problem, different channels like internal chat systems and virtual company forums for announcements can get closer to the being-in-person experience. That is something that emails can't really bring to the table and might even delay communication processes. When setting up team meetings, managers can check in personally with remote team members to decide on a time that's suitable for everyone.
Have Empathy
Uncertain times call for empathy more than ever. Employees can find comfort in a work environment where there is empathy from all team members. Therefore, it's crucial that managers check in with their employees to understand the challenges they go through or that might show up (for example, taking care of a family member who's ill), and offer support. One way to do so is to allow employees to check out as soon as they have completed their work, regardless of working hours.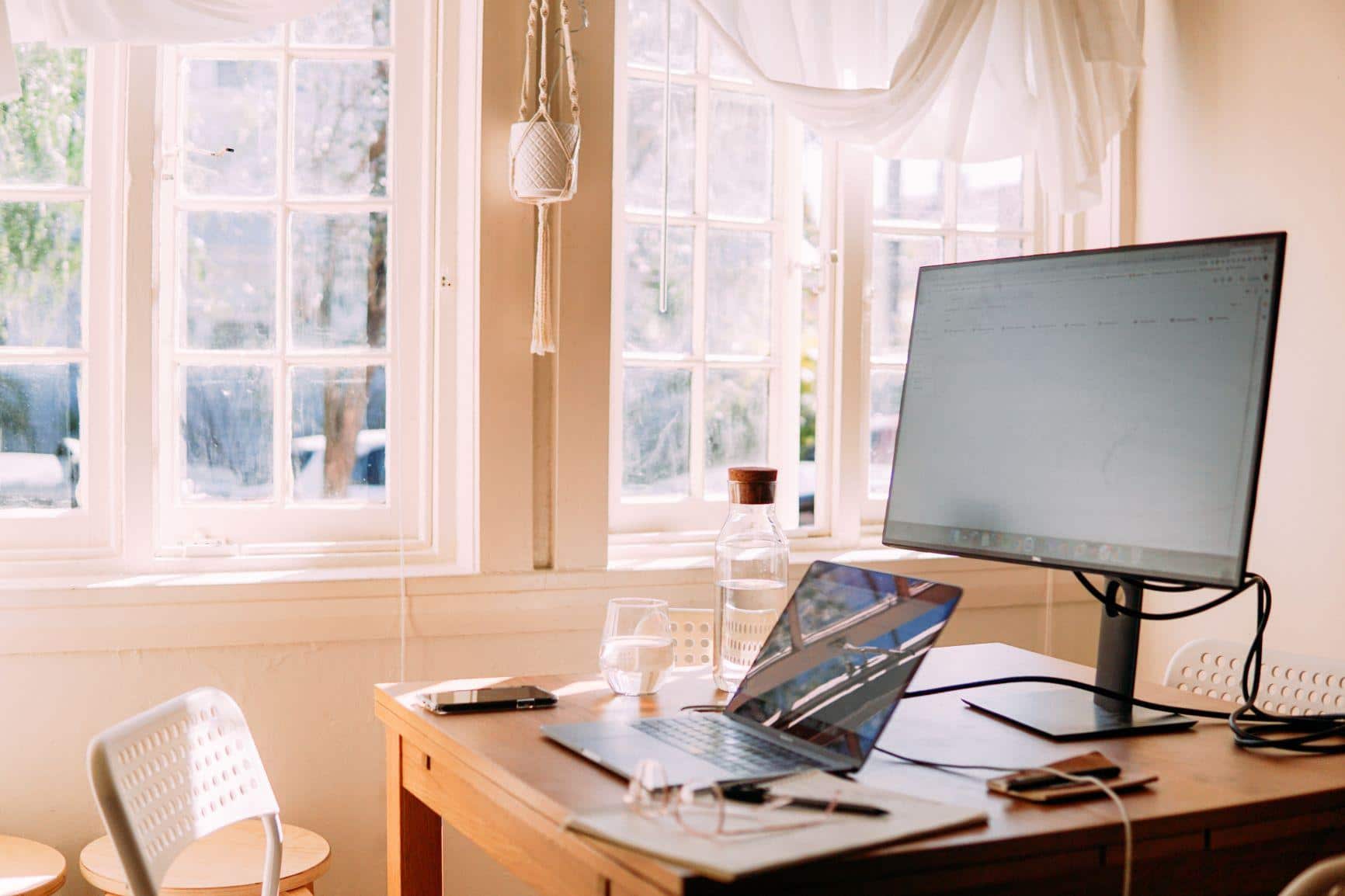 Establish Equality and Inclusion
These two qualities are essential for a hybrid workplace to be successful. In fact, one of the reasons that the hybrid model is welcomed among employees is because they have the option to choose and decide. For instance, companies can ponder letting their employees (whether individually or in teams) decide each week's schedule of when to come to the office and when to work remote. This process must be bias-free, so guidelines must be established for in-office and remote work, giving employees the final choice. Organizations must treat all employees equally, no matter where they decide to work from.
Concentrate on the Output
Dandapani mentions that performance management is one of the key business aspects that has changed a lot because of remote work. Instead of seeing this as an obstacle, it should be seen as an opportunity for companies to measure what really matters: output quality instead of hours worked, tasks that were accomplished instead of tasks that were completed. Micromanagement should be replaced with performance feedback in an interactive and continuous manner. This will help employees to have clarity when navigating their job duties and expectations when working remotely. This will result on employees setting realistic goals and maintaining a healthy work-life balance.
Make Use of Technology
Remote teams can be brought together by well-made and user-friendly technology with the purpose of improving productivity. For example, the implementation of software for online meetings and digital signatures can empower employees so they can work at their convenience.
Hub-and-Spoke Offices
These office models enable employees to work from their company's central headquarters (hub) or smaller offices (spokes) that are spread across a country, usually nearby to employees' residences. Hub-and-spoke offers the option of easily rotating between remote and on-site work. This will allow employees to meet their colleagues every now and then.
Hire Freelance Talent
For companies implementing the hybrid workforce model, hiring independent contractors and freelancers can bring benefits. This type of workers have the freedom to decide when, where, and how to work. Plus, they are paid based on the work they do, instead of being paid on the processes involved.
Dandapani concludes that more organizations are moving towards the hybrid workplace to fulfill the needs of their employees. This is happening mostly in industries like IT, customer service, marketing, advertising, and finance. If companies focus in communication, flexibility, inclusion, and technology, any company can succeed in the management of hybrid workforce.
To read the full article, click here.
Are you looking to implement remote solutions in your company? Learn how we can help you by clicking here.