Prashant Ganti, Head of Product Management Global Tax, Accounting and Payroll Solutions for Zoho Corporation, discussed some predictions for finance trends in 2021. According to Ganti, AI has now a larger role in accounts payable automation and spend management. This can be seen in the extraction of information from receipts and invoices, fraud and duplicates detection, and automatic invoices' routing to the next stage of processing, which would eliminate manual data entry processes.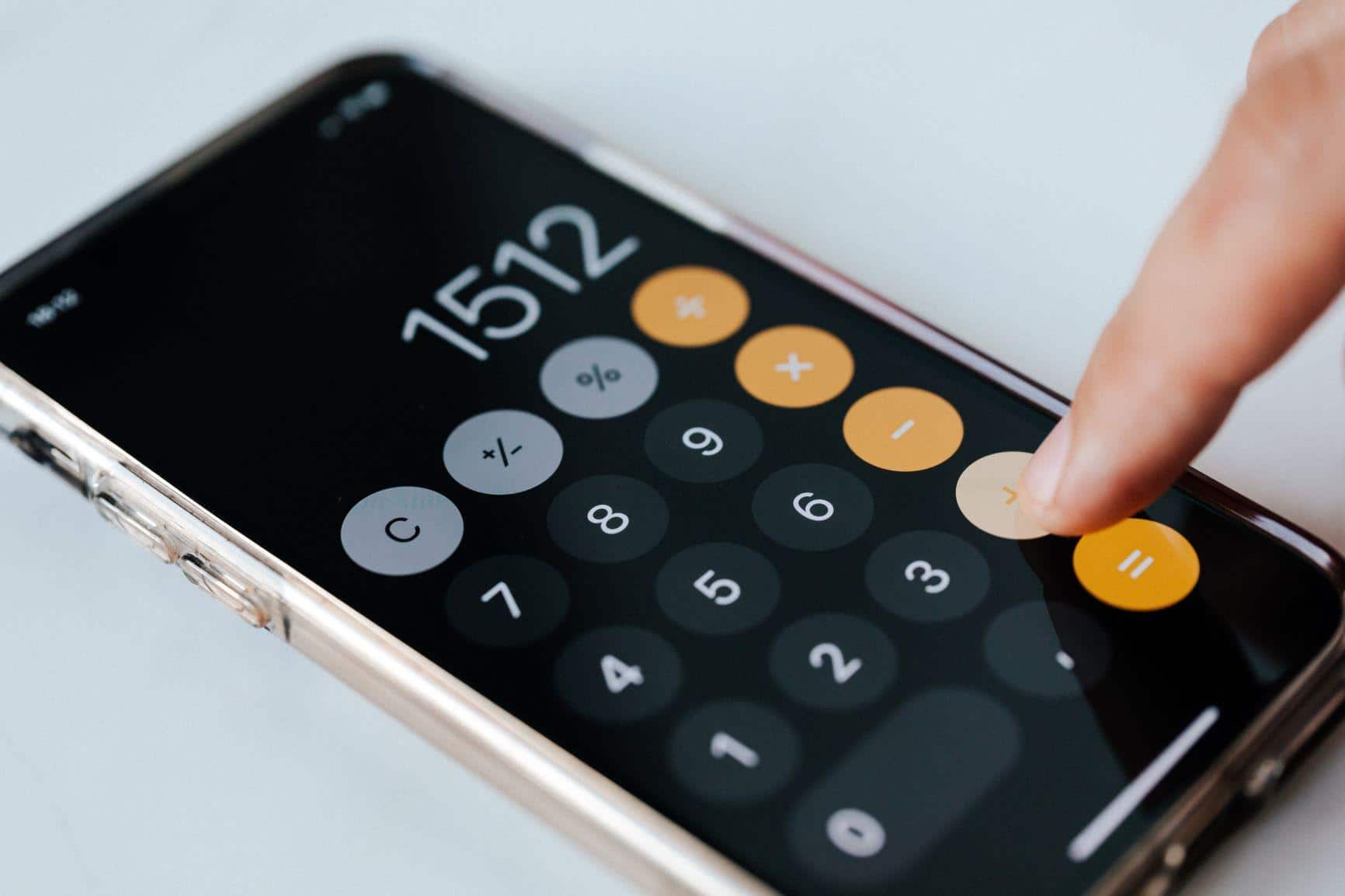 Also, Ganti said that AI will have a major part in the reconciliation process. This will result in transferring lots of low-level tasks from the hands of accountants and other financial professionals to a computer. That will leave more free time on their hands to focus more on strategic initiatives.
Here are other finance trends from Zoho:
Cloud-Based Accounting Will be Accelerated
Because of the pandemic, several years of digital transformation have happened in only a few months. Cloud-based accounting solutions have been crucial in the successful transition to remote working. Cloud accounting allows many things, like breaking the communication bottleneck between internal and external entities like accountants, CFOs, and business owners; more productivity because of data entry elimination; and the ability of getting real-time insights from multiple business sources to provide leading indicators of a business' future performance.
Uninterrupted Accounting
Mobile and cloud technologies have allowed computing to be continuous. Current technology can help design financial processes that become a fundamental part of processing activities like financial close and continuous accounting, which brings operational efficiency without having to set aside days dedicated to period-close activities.
Finance Will be Driven by Customers
According to Ganti, finance will function beyond its conventional focus areas of costs and compliance to play a strategic role in organizations. Therefore, finance and accounting will have to be more customer-driven. This can be achieved by designing processes to maintain the customer at the center. All finance and back-office systems will have to be integrated with other business systems, while providing relevant information to every user to be able to serve customers better. Finance will also require the implementation metrics that highlight customer growth and experience.
Analytics Will be Finance-Governed and Self-Service
Finance-governed analytics that brings together financial, operational, and transactional data in a unified way will emerge. Accountants and finance professionals will be able to run queries on data that covers an entire company thanks to AI tools like CFOs and natural language processing. This will support operational and strategic decision-making.
The Rise of Full-Stack Finance Professional
Because no-code and low-code platforms keep evolving, accountants and finance professionals will be able to develop solutions by using deep technology to help their organization. This has made possible the advent of full-stack finance professionals, along with AI, self-service analytics, among other tools.
The Merge of Banking and Accounting Will Continue
Banks now offer their services in their mobile apps, while integrated banking technology is developing. This means that the days of accounting and banking as separate units are long gone. Nowadays, many modern accounting solutions offer bank integration, which makes account reconciliation quicker and easier. As more mobile accounting apps continue to connect with mobile banking apps, business owners won't have to depend on computers.
To read the full article, click here.
Are you looking for a cloud accounting solution? Then click here
to learn about our Zoho Books implementation.