Welcome to our weekly catch-up, where you'll be in the know of all the latest Zoho updates in one place!
Zoho Campaigns mobile app is now fully operational: allows contact imports, sending campaigns, tracking metrics, among others.
Zoho CRM: Updates in Reports module include more ways to visualize data and detailed granular reports with related modules. Also, iOS app gets a new feature.
Zoho Creator: Number of scopes is now limited to 50.
Zoho Recruit gets recognition from Forbes Advisor
Zoho Campaigns Relaunches Redesigned Mobile App
Recognizing the needs that marketers have to access and manage campaigns from anywhere, the team behind Zoho Campaigns has redesigned from A to Z their mobile app for Android and iOS. This means that the Zoho Campaigns mobile app is now fully operational and will let you do the following:
Creating Emails with Predesigned Email Templates: Use either simple or advanced professionally designed templates and customize them by using the rich text editor toolbar.
Import Contacts in Many Ways: Import your contacts straight from your mobile device to your Zoho Campaigns account. Also, if you're an Android user, you can use the business card-scanning option to add new contacts.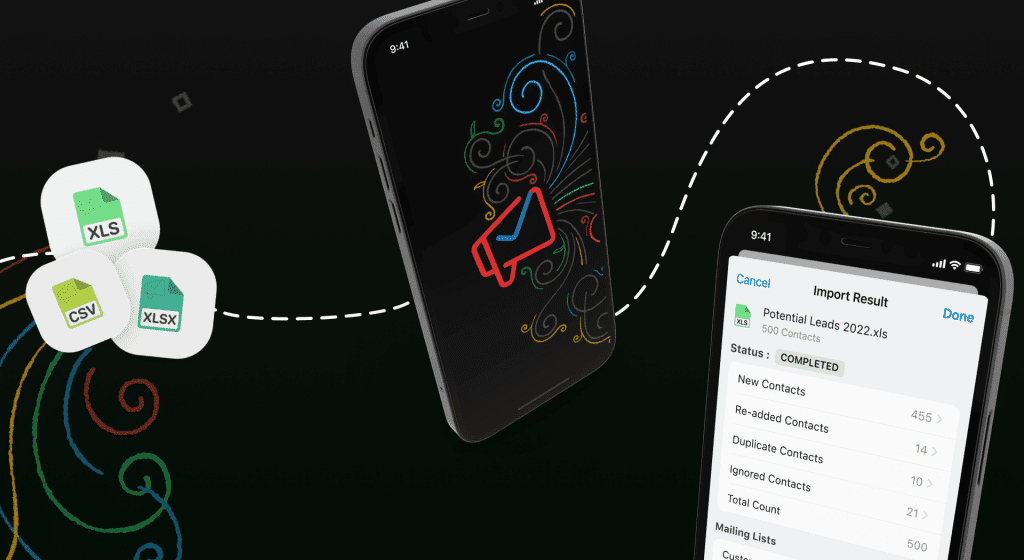 Schedule Email Campaigns: Immediately schedule a campaign after it's reviewed or pause it while it's still being sent.
Comprehensive Dashboard: View results and key metrics (such as open, click, and bounce rates).
iPad and Tablet Friendly: The Zoho Campaigns mobile app is also fully functional in iPads and tablets, which lets you view two reports side by side on the flush split-screen view of your iPad. You can also carry out tasks at the same time between Campaigns and other apps without compromising the usability of either one. Moreover, the slide over feature lets you have the Campaigns app waiting in the wings while you work in another app, and drag and drop can be used to move items back and forth. Text input is now possible with the Apple Pencil. Watch how it works.
Email Accessibility Options: Ensure a user-friendly experience for all Zoho users with the added features of voiceover, dynamic font size, and color filters.
Informative Widgets: Place in them all the information you need to know about current and upcoming campaigns. Get quick and full visibility without opening the app.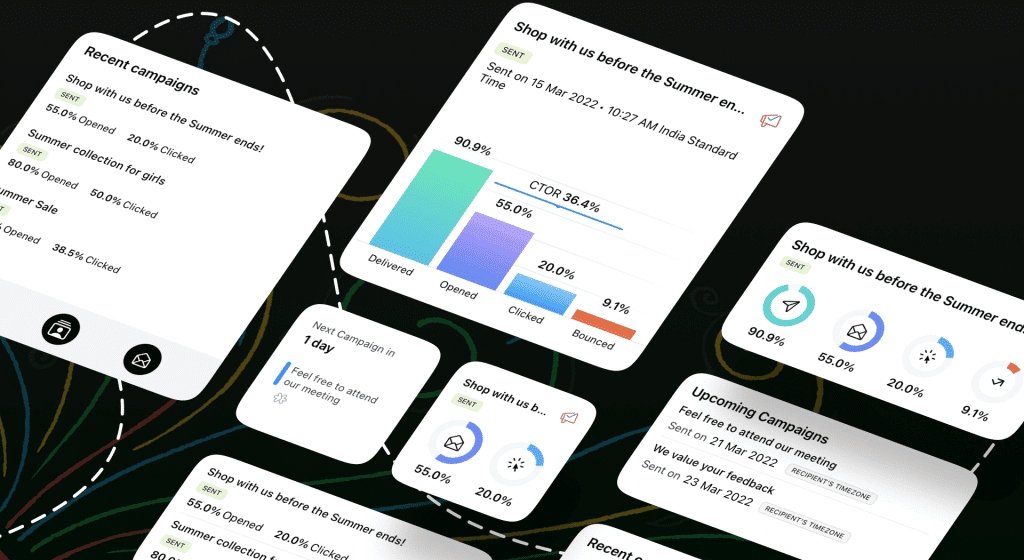 Spotlight Search and Siri Shortcuts: Create custom phrases to call up specific campaign reports using Siri. These reports are also accessible directly from the lock screen. Use Spotlight Search and In-app search to quickly find information about email campaigns or lists.
Easy Navigation: Comfortably use your touchscreen to perform complex marketing tasks on the app.
Customize Your App: Switch between light and dark modes, change the app icon's color theme, and assign custom Quick Actions for your home screen icon.
Privacy Protection with Data Access Control: Secure functions like setting up a unique passcode for the Campaigns app. Plus, you can go to your App Settings and take full control of your data by enabling and disabling what details to share with others.
Zoho CRM Reports Module Gets Updates
Add up to five related modules to a report. In earlier versions, only two modules could be added.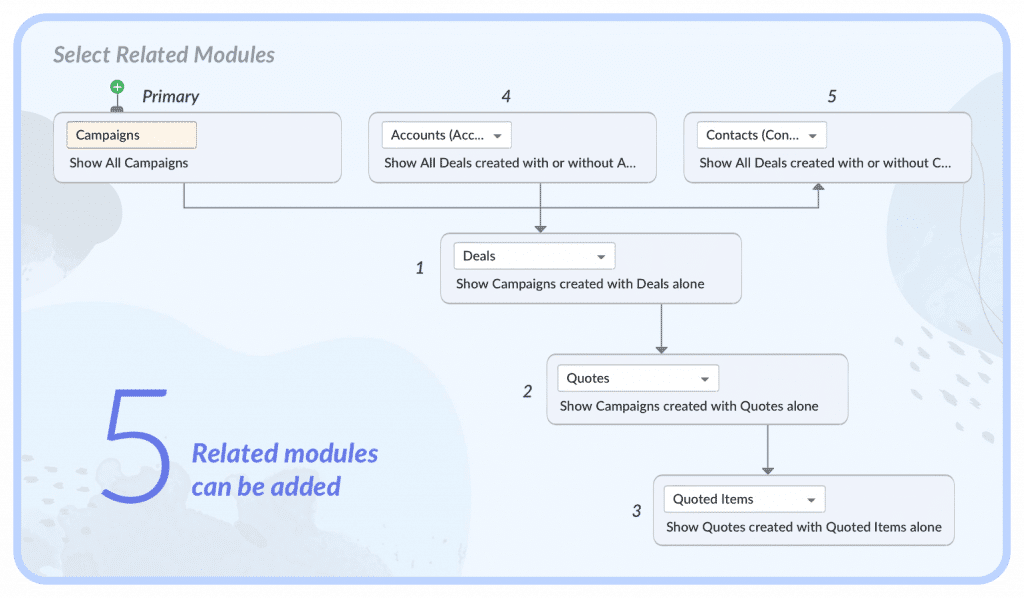 Reports can now be extended to related lists. Any related list (Stage History, Pick List Field History) can be seen as a report from the base module, from which it is been created.
Matrix report: The row grouping and column grouping is supported for 2×2 columns. Earlier it was supported for 1×1.
Grand total can be shown for all the existing rows. This is regardless of the number of records. Sub-group total can also be shown for all sets of rows.
Grouping dates by sub-groups is possible. In previous versions, it was supported only in a matrix report, for a default of 3 sub-groups.
Export is now available in CSV & XLSl formats for a record count of 50K. This goes up from 20K records that could be exported in CSV format in past versions.
Refined UI/UX with a drag and drop reports editor with preview.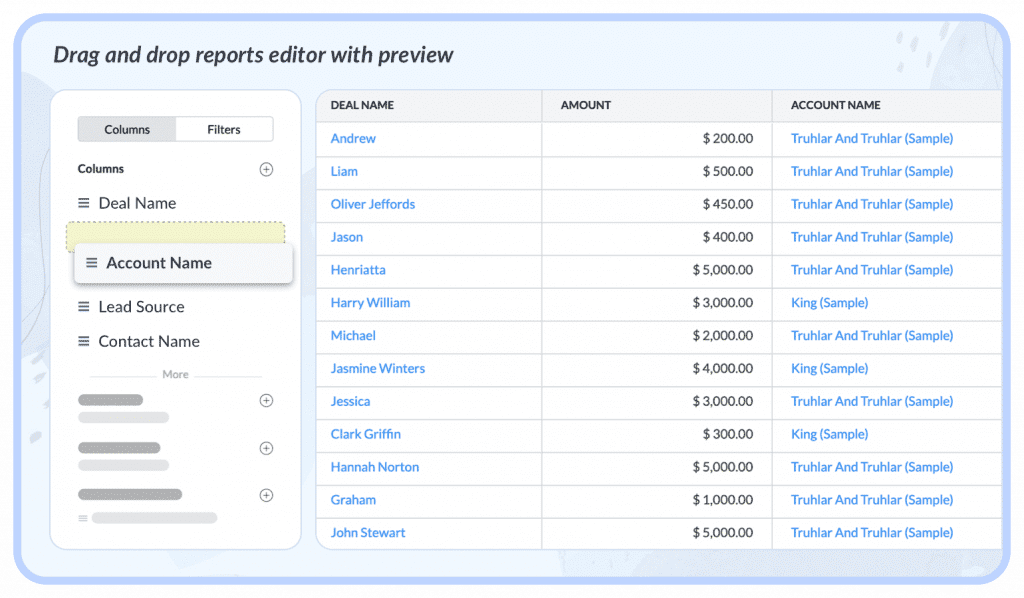 Zoho CRM iOS Mobile App: Attach Files from Zoho WorkDrive to a CRM Record
To access this latest update, go to a CRM record in your iOS app, then click on Attachments > Attach from WorkDrive.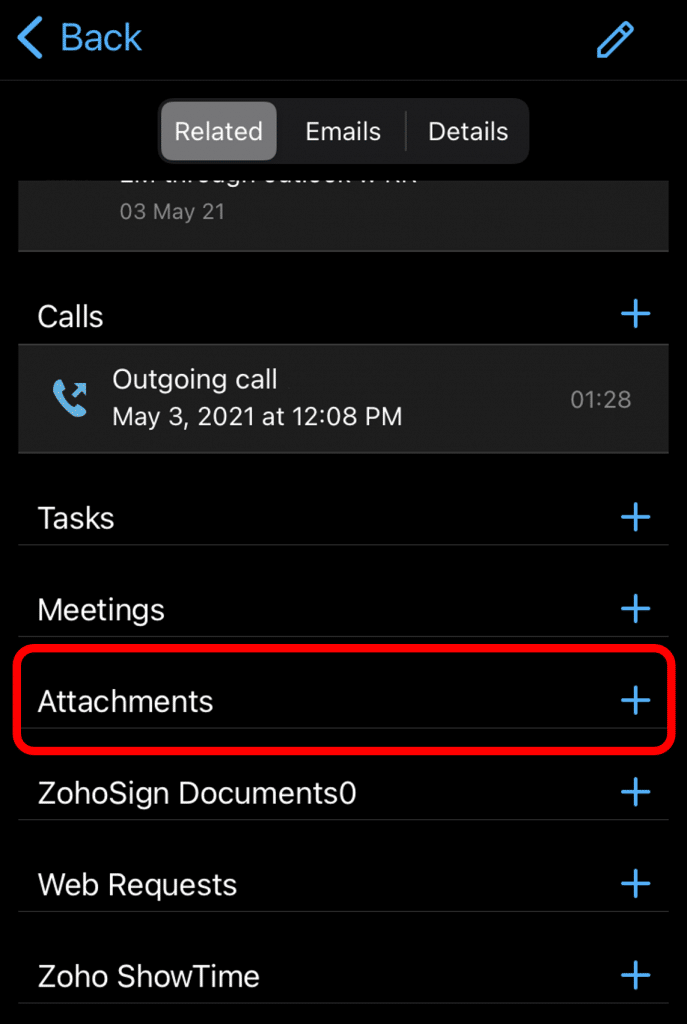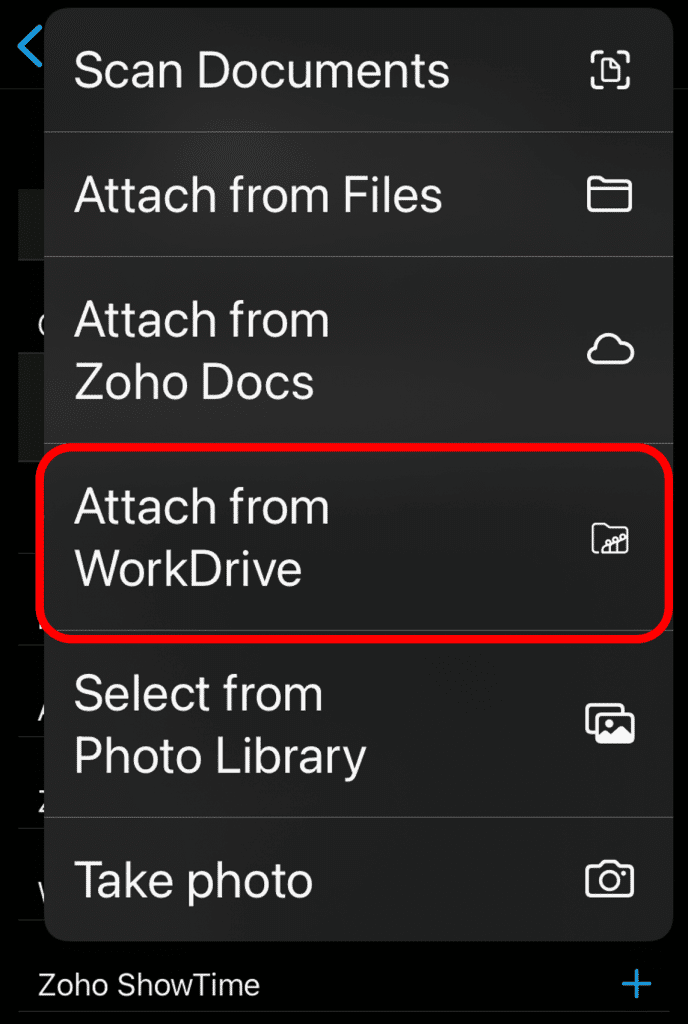 Zoho Creator Limits Number of Scopes
Zoho is now implementing a limit of 50 scopes per connection. You will encounter an error when you try to create a Zoho OAuth Connection with more than 50 scopes. If you have already configured a connection with more than 50 scopes, then you'll find an error while updating the scope. Read more here.
Forbes Advisor Recognizes Zoho Recruit
The recruitment platform has been named as the Best Recruitment Software of 2022 for staffing agencies because it is "an affordable and highly customizable option capable of seamless integration with other Zoho apps." Forbes highlighted Zoho Recruit's features of software integrations; resume management tools; interview tools; background screening; career page; referrals and social posting; and reports and analytics. Read the news here.
That's all for now, IC readers! See you next week for more Zoho updates from InterConnecta!
Need help with the implementation or optimization of your Zoho Campaigns, Zoho CRM, Zoho Creator, Zoho Recruit or any other Zoho apps? Then you're in the right place! Contact us now for a consultation.