2021 has been a great year for workflow automation, which has been strongly trending since last year. Now, Zoho Corporation has launched a new low code workflow product called Qntrl (pronounced control) to supply the demand in this area.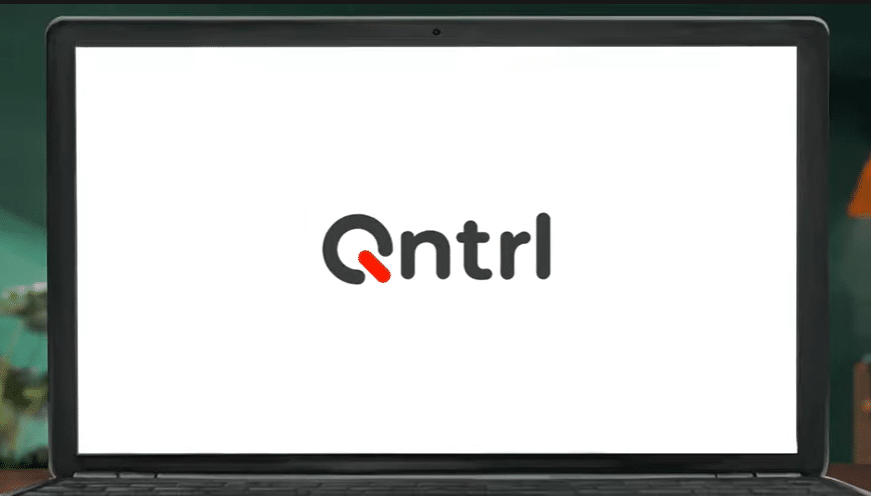 According to Rodrigo Vaca, Qntrl's Chief Marketing Orchestrator, most of the workflow automation solutions out there have been built for larger enterprise customers. With Qntrl, Zoho targets the mid-market with a product that demands less technical expertise than conventional business process management tools.
"We enable customers to design their workflows visually without the need for any particular kind of prior knowledge of business process management notation or any kind of that esoteric modeling or discipline," stated Vaca.
Though Qntrl, according to Vaca, might require some technical help to connect to a workflow to more complex backend systems like CRM or ERP, it gives a less technical end user the option to drag and drop components and get help later to complete the rest. Vaca also mentioned that Qntrl puts this type of tool in reach of companies that may have been left out of the workflow automation, or have been using spreadsheets or other tools for crude workflow creation. Qntrl allows to drag and drop components, and then choose each one and configure what happens before, during, and after each step.
Also, Qntrl offers a central place to process and comprehend what happens within each workflow at any moment and the person responsible of its completion.
Over the last year, low code workflow automation has acquired a bigger role in businesses. Large companies like Microsoft, ServiceNow, SAP, and others have been providing this functionality in 2020. This necessity has grown during the pandemic when many workers couldn't be in the office, which made more compulsory to shift work in a more automated workflow.
To read the full article, click here.
Are you interested in learning more about Zoho's applications or implementing them in your business? Then reach out to us by clicking here. We'll be happy to help!