Zoho Corporation has taken the decision to rebrand Zoho MarketingHub, one of their most popular applications, as Zoho Marketing Automation, for "better global recognition and connection."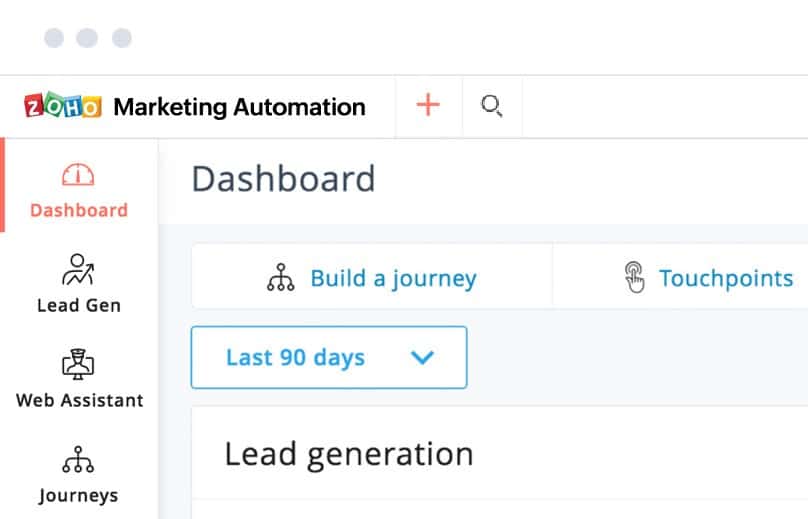 In a written statement, Zoho highlighted that their marketing app's stance will remain unchanged by keeping the "same vision, mission, and values." They also stated the following:
"Zoho Marketing Automation is still an all-in-one marketing automation software with the functionalities of distinct marketing tools providing a seamless multichannel experience."
Zoho also assures their customers that their quality and functionality will not be affected, and they advise anyone who is using the Zoho Marketing Automation WordPress plugin to update it. Meanwhile, all other automations and integrations will be intact.
However, this one is just the first one of big changes that will occur to the product, which includes "new and refined features" that will be announced soon.
To read the full article, click here.
Are you looking to implement Zoho Marketing Automation or other tools that can help your marketing efforts? Then click here to learn more.