Zoho Corporation has just added a new member to its family of business applications: Zoho Contracts, a Contract Lifecycle Management (CLM) software. This also adds legal as a new category to their offerings, which already include sales, marketing, finance, and human resources.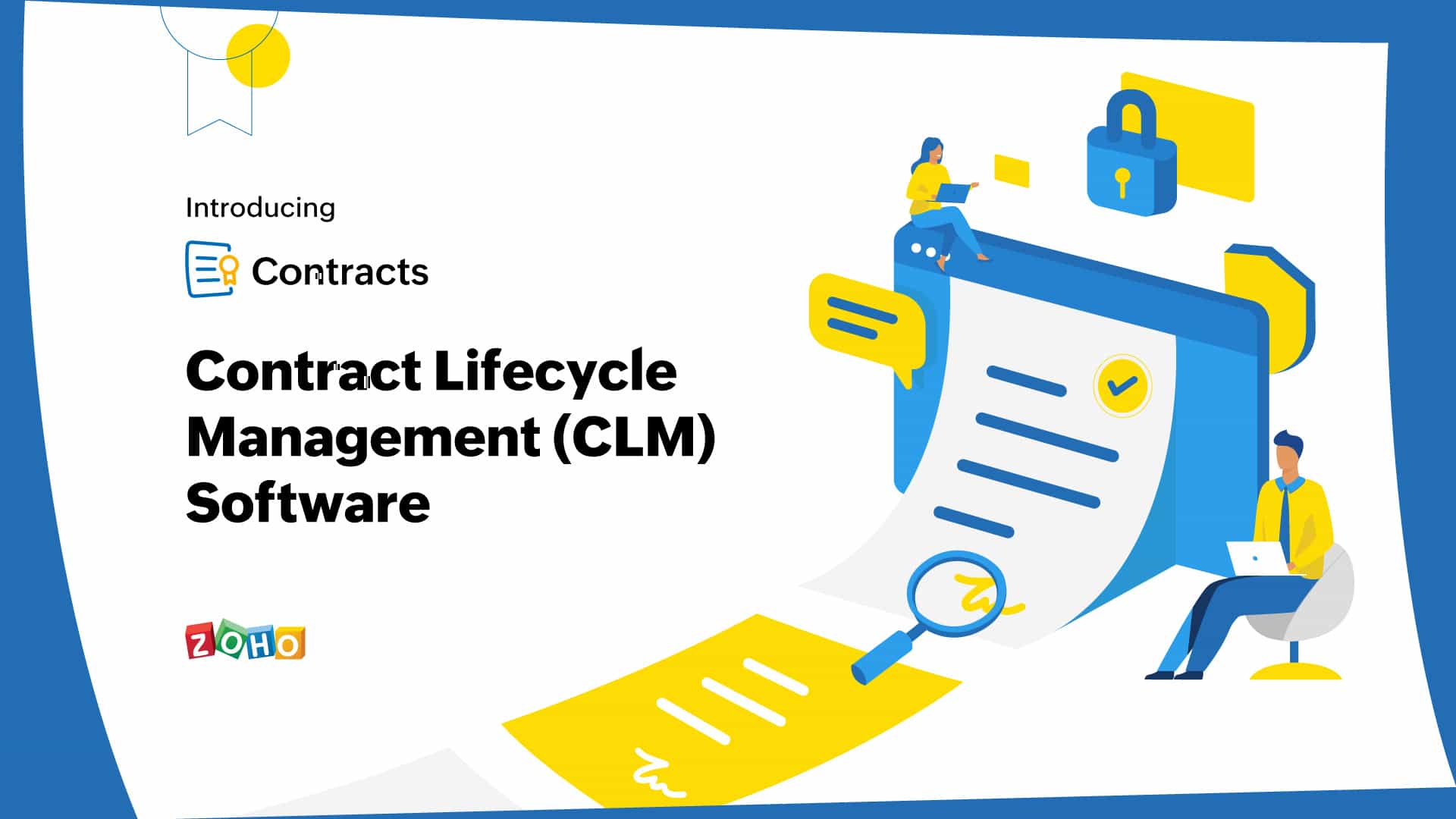 According to Zoho, what inspired to develop this CLM software is the fact that contracts are an integral part of businesses. "If businesses are equipped with the right contract management software to manage them, they can transform contracts from static documents into strategic assets," stated the software company. Because regulatory measures, global supply chains, and sales models change rapidly in the business landscape, the India-based company identified an opportunity to create a CLM software that can keep up with such a fast-paced scenery.
"This state of flux demands digital contracts that can be easily accessed and amended. A powerful contract management software lets you automate and streamline contract processes and unlock the real potential within them. With CLM, legal teams can save a significant amount of time that can then be invested in high-value tasks," said Zoho.
The objective of Zoho Contracts is to enable better business outcomes by streamlining the entire contract lifecycle, improving governance, mitigating business risks, and promoting cross-functional integrations. All these processes have easy functions to make it all happen. For example, one of the functions to improve governance is activity tracking. This allows the users to track all activities on three different levels: contract level, user level, and stage level (approval, negotiation, signature).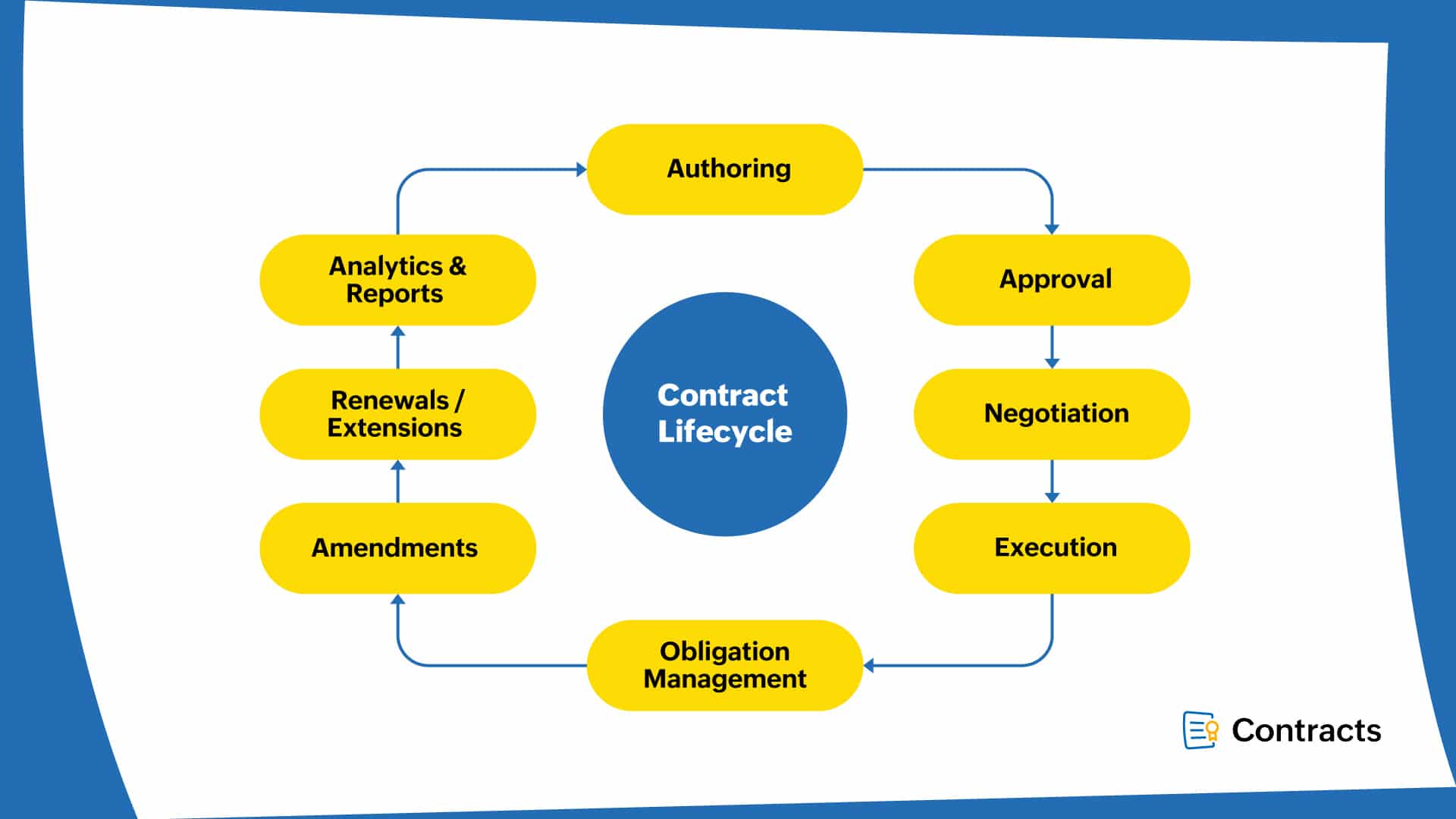 Another available feature in Zoho Contracts is a document editor that has advanced document assembly capabilities, plus all the collaborative editing, contextual commenting, and fillable field features available in Zoho Writer. Also, Zoho Contracts comes pre-integrated with Zoho Sign, a software for digital signatures. This has the purpose of speeding up that pivotal stage of the contract lifecycle without complications.
For now, the first version of Zoho Contracts supports the integration with Zoho CRM, but the company has more Zoho and third-party integrations planned for the future. This includes adding it to the Zoho One bundle.
To read the full article, click here.
Are you interested in learning more about Zoho's applications or implementing them in your business? Then reach out to us by clicking here. We'll be happy to help!