Zoho Desk, a Zoho customer service help desk application, recently announced the addition of features that are enterprise-focused and a new developer platform, all of this while gaining a 150% growth in new business.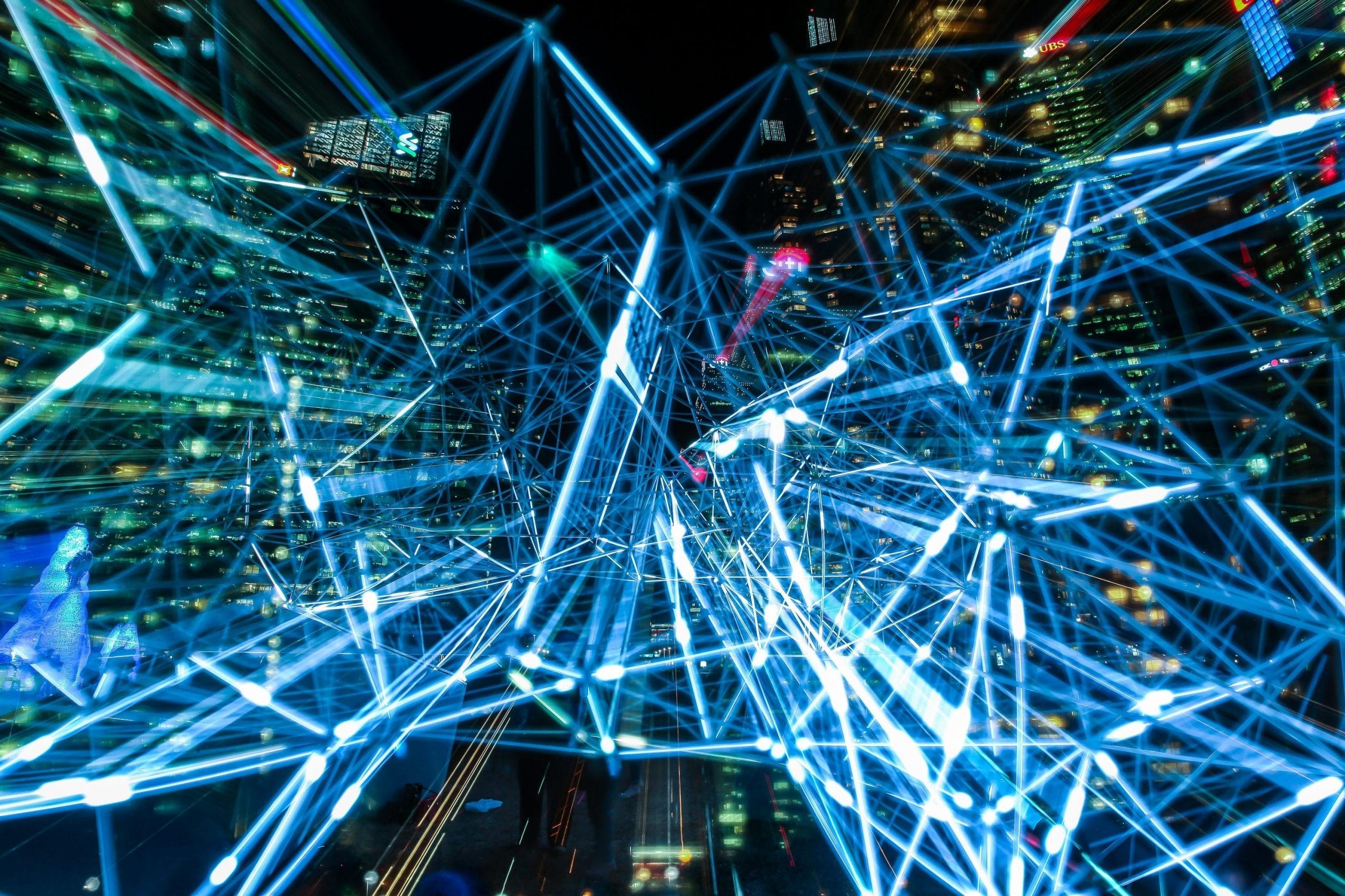 These new features are industry-first capabilities that allow businesses to improve agent productivity, manage cross-functional service processes, and integrate customer service in context with other business functions like artificial intelligence, service process automation, and mobile applications for supervisors and managers.
So what does each business function offers? The Zoho Desk artificial intelligence goes by the name of Zia, which gives voice and chat assistance, anomaly reporting, sentiment analysis and triaging, context tagging, contextual availability, and skill building.
Meanwhile, the service process automation is called Blueprint, which helps managers to create service processes that their teams can follow. It creates efficiency by making and deploying Blueprints in minutes. Because agents only see the actions applicable to them, they are able to respond quickly. Blueprint also enables proactiveness by allowing service managers to see the performance of their processes and which stages go through holdups, so they can deal with them in a proactive manner.
Lastly, mobile applications for supervisors and managers are under the name of Radar. Made for iOS and Android, Radar helps decision-makers like supervisors and managers to look at their customer support operation from a performance perspective.
Read the full article in Zoho.