Zoho CRM continues to get industry recognitions by topping PCMag's list of "Best CRM Software for 2022." For their annual list, the online publication tested and reviewed the CRM systems that are currently available on the market. This resulted in Zoho CRM obtaining a 4.5 rating: the same as Salesforce.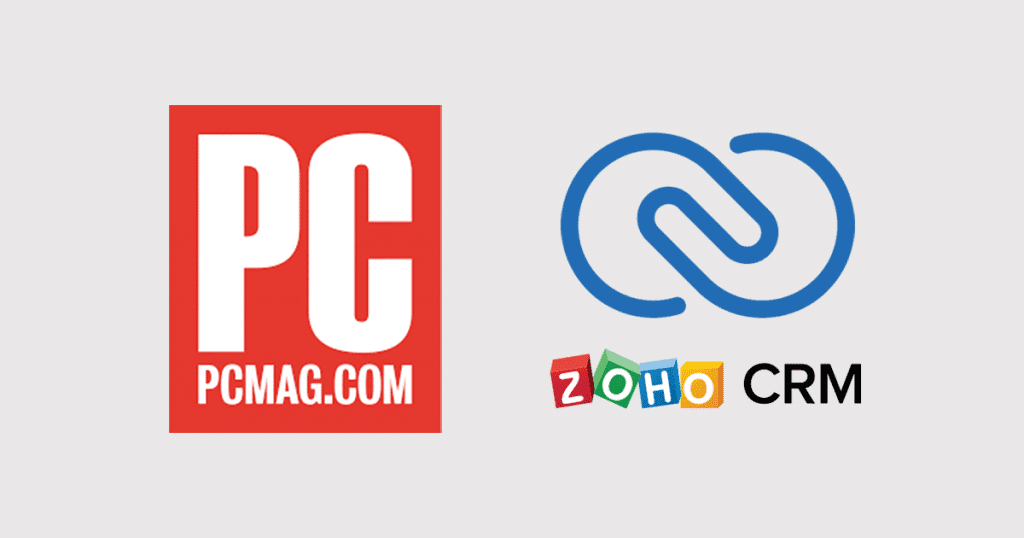 The CRM software built by Zoho Corporation received the Editors' Choice distinction for having "balanced feature sets and thoughtful integration features." PCMag's review highlighted the following:
"Zoho CRM does a great job of delivering an excellent feature mix at a competitive price as well as integration with a long list of compatible Zoho products; all in all an easy pick for Editors' Choice."

PCMag
The online technology magazine highlights that one of the ongoing trends in CRM solutions is the consolidation into bigger product ecosystems. This goes hand in hand with Zoho CRM, which isn't just the flagship suite of solutions in its ecosystem. Instead, it establishes the template for their other business solutions.
This PCMag recognition comes on the heels of another one. Towards the end of 2021, Forbes Advisor gave Zoho CRM a 4.6 rating, surpassing all their competitors.
To read the full article, click here.
Are you considering to implement or improve Zoho CRM Workflow Automation in your business? Then click here for more information.