Zoho Corporation and Mastercard have announced a partnership that joins the latter's Digital Allies (Aliados Digitales) —a digital acceleration platform— to promote common actions to push the technological development of small and midsize enterprises in Latin America and the Caribbean.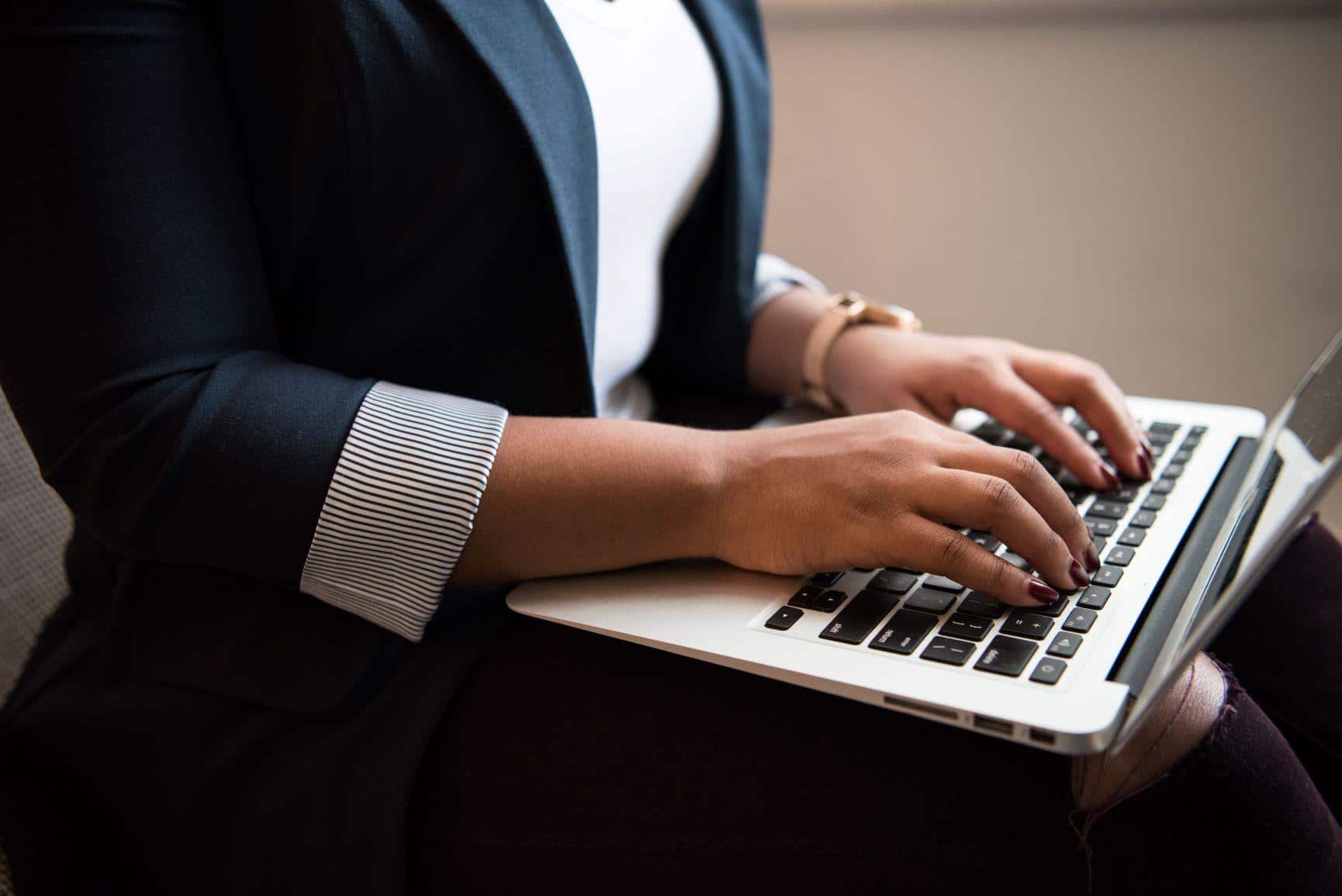 With this alliance, small and midsize enterprises can set up and increase their online presence, use digital tools, provide security to their electronic transactions, and market products in online stores. Also, the enterprises will have access to tutorials, trainings, and additional free resources. Several tech-related organizations are behind this initiative and will offer exclusive benefits and discounts to Mastercard customers.
Raju Vegesna, chief evangelist for Zoho, said the following about their alliance with Mastercard:
"Being part of Mastercard's Digital Allies is an effective way for small businesses—who have been hit hard during the pandemic—to learn about specific digital tools that can support them in their recovery. As long as these companies support their proposals in cloud technologies, they will be able to undertake new projects with controlled costs, and without exposing the privacy and security of their data."
Meanwhile, Daniel Acosta, VP of Commercial Products for Mastercard LAC, explained that while the pandemic evolves, Mastercard explores other ways to leverage their assets and partnerships. According to him, this is done "to enrich the Digital Allies platform further, and support SMEs [small and midsize enterprises] as they grow their online presence. We are proud to partner with Zoho to help SMEs take the digital leap through cutting-edge technologies and educational content."
Another benefit that comes with this partnership is that Zoho will offer exclusively a 25% discount on all its products to new users in Latin America. That discount will apply when making the purchase with a Mastercard business credit card. That includes all of Zoho's specialized applications and packages during the first year, regardless of how many licenses are purchased.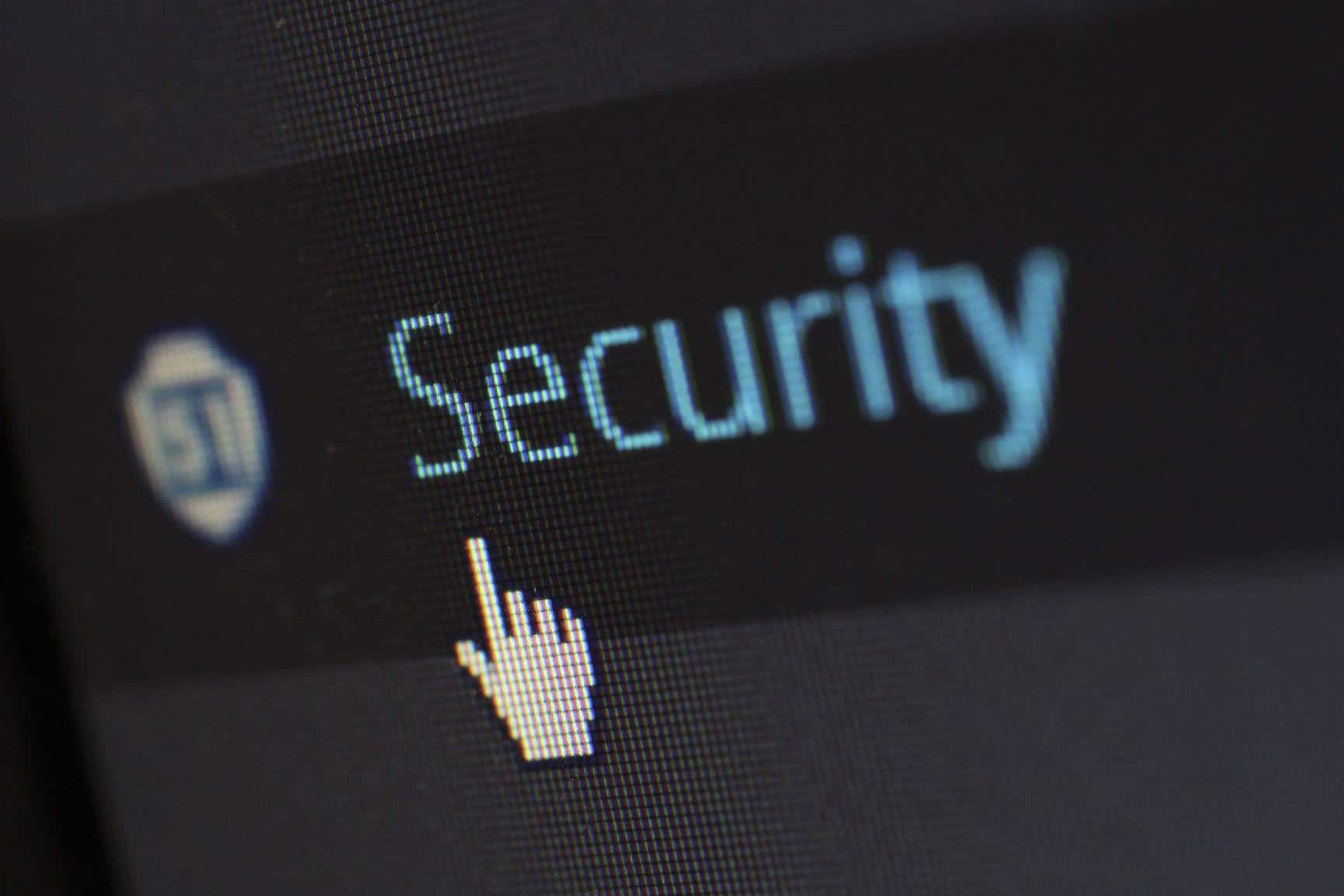 To help small and midsize enterprises in Latin America properly enter the digital world, Zoho and Mastercard will be offering specialized contents and digital resources. This will help them in many areas, such as marketing their products, increasing productivity, and offering secure electronic payment alternatives to their customers.
These initiatives are due to Zoho's plan to mitigate the damages caused by the pandemic in Latin America. The Indian-based company goal is to safely guide companies into the digital world by using their business tools.
In November 2020, Zoho presented a study titled "Appropriation of New Technologies in Latin American Companies during COVID-19 and Perspectives for 2021." Its results show that 72% of companies purchased new technological tools during the pandemic. This came out of the necessity of maintaining their activities in the cloud in a regular manner, remote work implementation, and assuring the employees' safety when they needed to work onsite.
Another interesting finding from Zoho's study is that companies have a solid preference for cloud applications for document collaboration (37%), project management (21%), and human resources management (13%).
To read the full article, click here.
Are you looking for a Zoho Consultant for your project? At InterConnecta, we are Top Zoho Partners with Zoho Certified Consultants who can help you with Zoho implementation, training, maintenance, and support. Click here to contact us!