Whether it's about a first-time Zoho implementation or continuing work in an existing Zoho system, it's always best to hire an experienced Zoho Consultant. Having an expert at your side will save you time and will allow you to move forward with a Zoho implementation or solve existing problems. That said, there are certain qualities to look for when choosing a Zoho Consultant to be assured of leaving your Zoho system in good hands. Check out the suggestions below!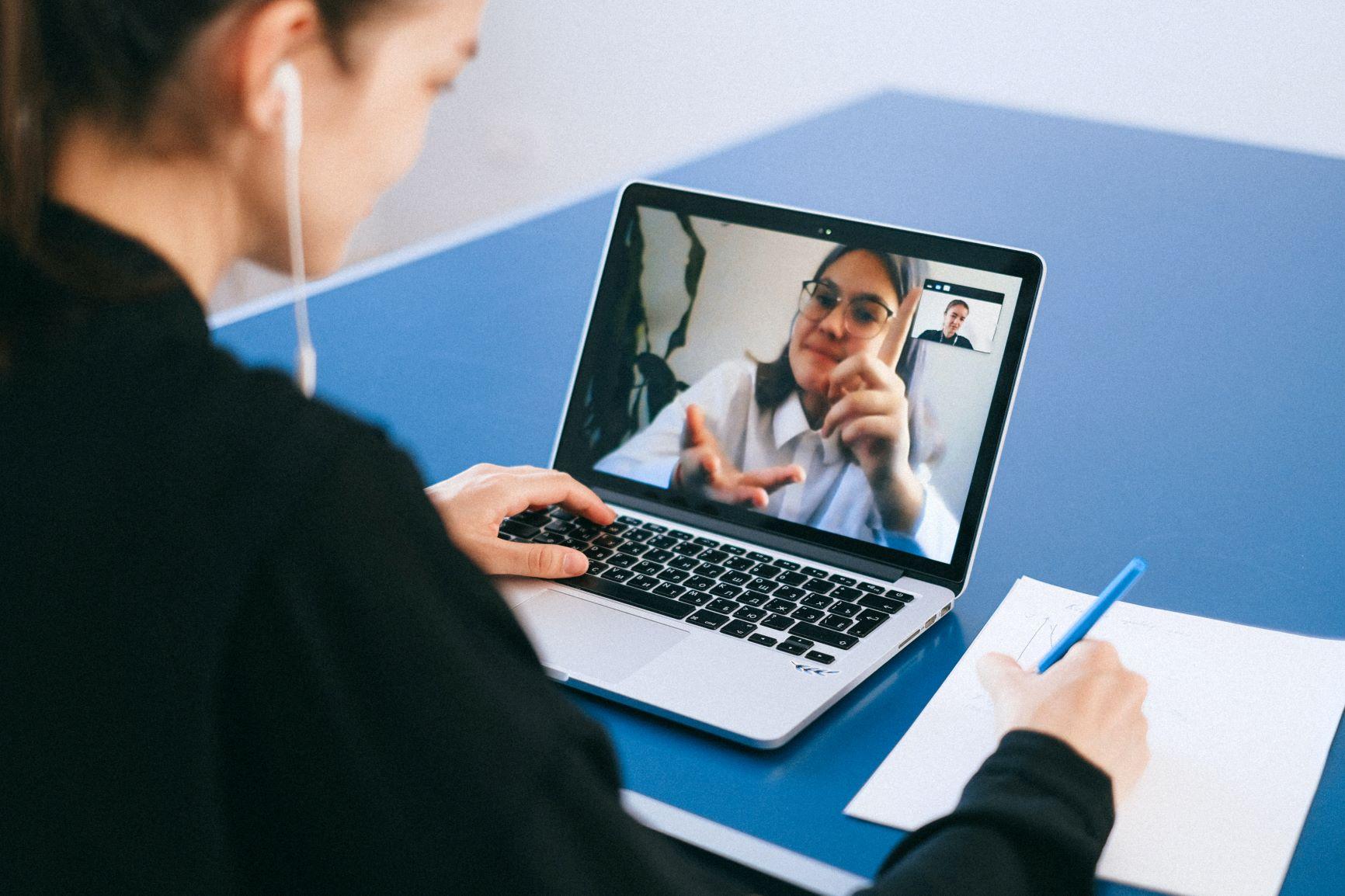 A Zoho Consultant from a Zoho Partner Program
The best way to receive the most benefits of Zoho's softwares and a smooth implementation process is by working with a consultant from a company that is a Zoho Partner. Zoho Partners are trained by Zoho to sell, manage, and implement Zoho solutions, as well as provide training and ongoing support. You can ask the Zoho Consultant to offer you a detailed blueprint of how they would implement your Zoho system. If you already have a Zoho system, you can request that as well to identify the cause of any problems you are experiencing and propose solutions. This type of analysis will help you to reach the desired results.
Also, ask the Zoho Consultant if their Zoho Partner company offers a Maintenance and Support Program (like us!) once the implementation and training processes have been completed. A program like this is very useful for Zoho users, since a Zoho Partner company can be there for to provide continuous support, training and maintenance for proper system functioning. This can save lots of time because you will be working with someone who already knows your customized solutions, and it has other fruitful benefits for your business as well.
Your Zoho Consultant Must Learn About Your Business
Even though you might be initially looking for just one Zoho system like, for example, Zoho CRM, your business might have other needs that are not being fulfilled. Therefore, that might be affecting your services and productivity. Find a Zoho Consultant who knows all your business' departments and identifies their needs. The consultant can recommend you the implementation of other useful and customizable Zoho solutions to address those issues and integrate them with your current Zoho system(s), without leaving a hole in your pocket. Zoho has over 40 applications for finance, sales, marketing, human resources, IT & help desk, customer service, business intelligence, collaboration, and email.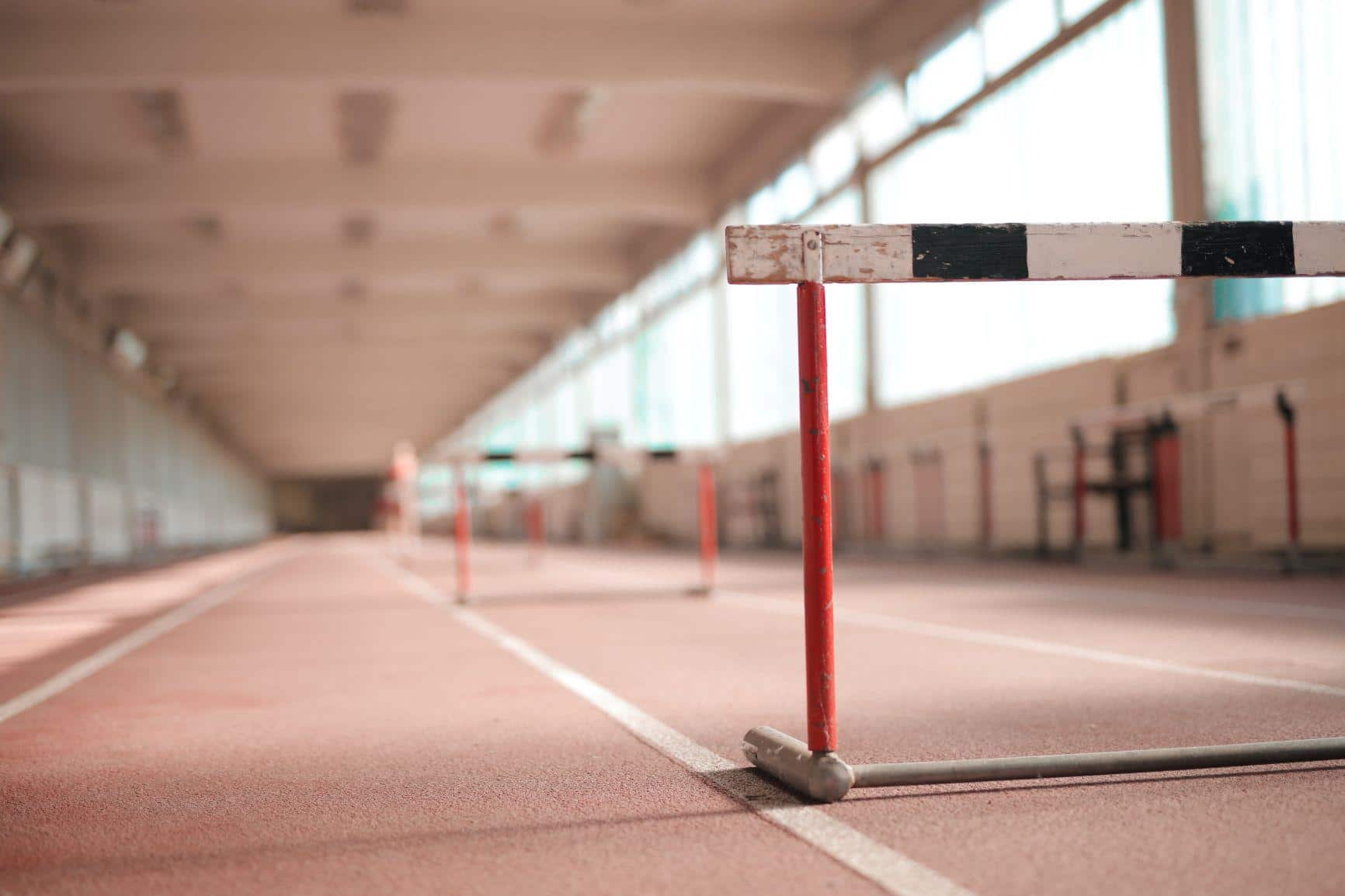 Your Zoho Consultant Must Identify Potential Obstacles
When implementing a Zoho solution, you may have concerns like your sales team being reluctant at first to get used to the newly implemented system. Or perhaps you are not certain if your technical team is ready or not to support the Zoho app(s). Whichever your concerns, you can talk about them with your Zoho Consultant, who should give you a training plan for all departments that can address and resolve the obstacles that may arise. Moreover, and as previously mentioned, the Zoho Partner company should give continuous technical support.
Undoubtedly, doing your own research and asking all the questions you have can help you learn if a Zoho Consultant will go according to expectations and to choose the right Zoho Consultant for your business. Being open to the full potential of your Zoho system can result in getting the best ROI on the consulting services and software.
To read the full article, click here.
Are you looking for a Zoho Consultant for your project? At InterConnecta, we are Top Zoho Partners with Zoho Certified Consultants who can help you with Zoho implementation, training, maintenance, and support. Click here to contact us!