Despite being a 30-year-old technology, the CRM (customer relationship management) industry keeps growing at an astonishing rate. It has proven to be the core of all companies, even more so during the pandemic. Using CRM software enables businesses to have 360-degree views of customers in real time. This allows to push customer experiences that are personal, in context, and trustworthy. To achieve that, check out the following CRM trends that can help you improve customer engagement: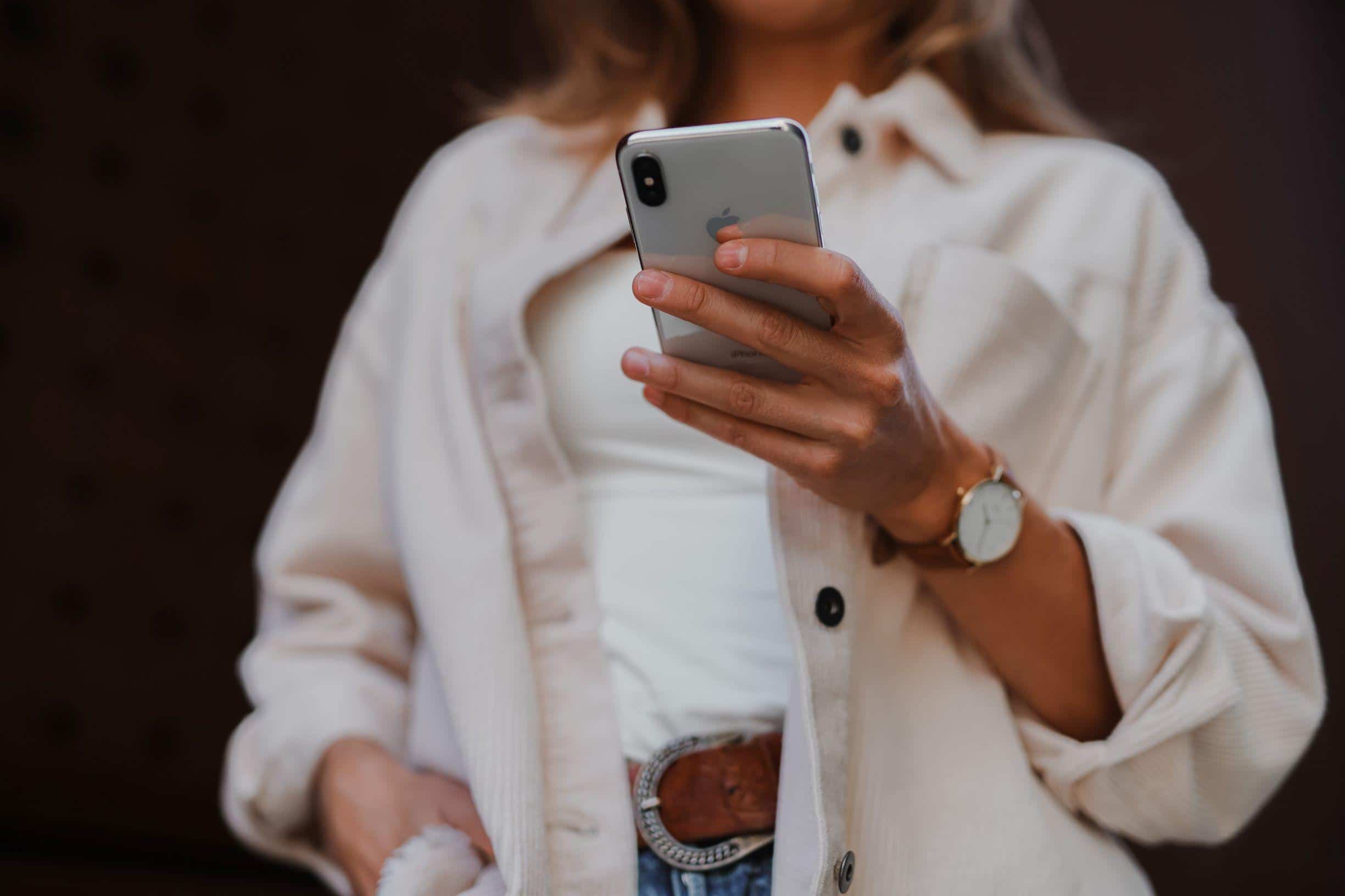 Multichannel Engagement
It's been a while since customers have moved towards digital self-service for sales and to get customer service. There's now a shift within that category: engagement is moving away from businesses' websites and their digital channels to third-party, digital touchpoints like asynchronous messaging channels, voice apps, social media, and gaming consoles.
A great case study for that is David's Bridal. This retailer made $30,000 in sales with a chat system in the first couple of weeks after launch. Now, in 2021, companies are testing conversational commerce to achieve contextual engagement that is consistent over any touchpoint or channel, whether it's owned or not.
Customer Hyper-Personalization
Because customers anticipate an engagement that's tailored according to their preferences, context, history, and intent; they need to receive contents, connections, journeys, and offers that are extremely personal and made with cutting edge resources. These experiences are now being built by companies throughout slim channel sets and stages in the customers' journeys. Information like buying indicators, social data, relationship graphs, demographics, and life events is now incorporated into those journeys. This is done with the purpose of deepening relationships with customers, stimulating loyalty, and engaging customers in a unique way.
An Empowered Customer Frontline with Customer Data and Insights
Two key elements in the success of a company are renewals and expansions, particularly in times of economic uncertainty. Therefore, companies must give special attention to adequate deployment, onboarding, and ongoing customer success to push predictable revenue.
According to a survey by Forrester, the chief customer officer (CCO) will rise by being responsible for post-purchase activities, particularly at B2B companies. 59% of the CCOs interviewed by Forrester stated that revenue growth is a high or essential business priority. Because the lines of CRM technologies, customer success, and onboarding are now blurring, this will deliver a better view to all frontline staffs of the customer's value to the company and qualities that influence a stir. So, democratized customer data and insights will be available when and where any frontline employee needs them, like in office productivity tools or collaborative workspaces. Moreover, there will be an arise of new CRM licensing models that center on software consumption.
To read the full article, click here.
Do you need help with your Zoho CRM or are you considering implementing it in your business? Then click here and sign up for a Zoho CRM trial.