As we've already seen, the pandemic has affected many industries, with tourism experiencing a huge impact. Cancellations of national and international flights, massive events postponed because of mobility restrictions, and restaurants closing were some of the factors that affected growth and productivity in the tourism industry.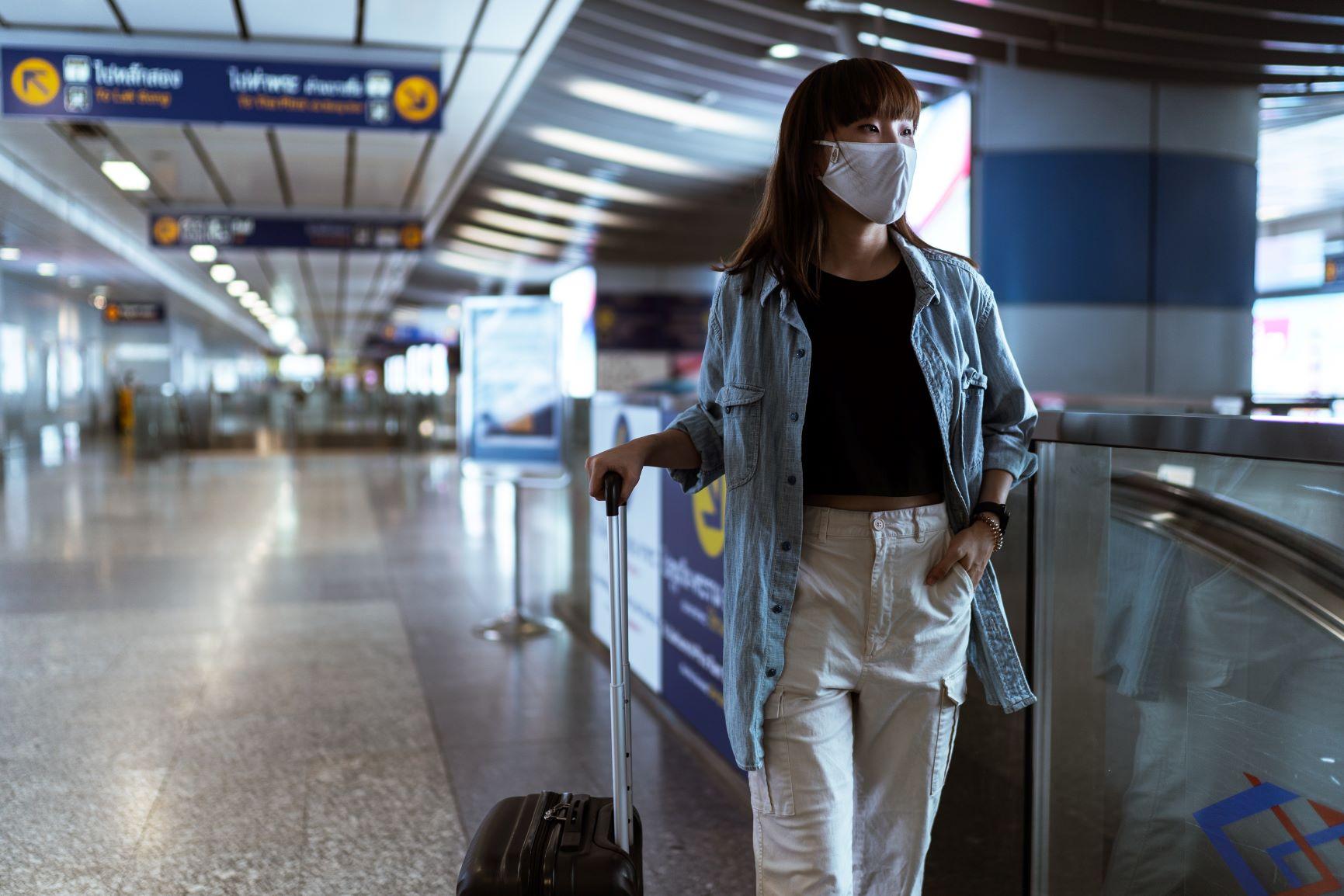 "When the crisis landed in concrete examples, we found that all the airline companies showed major financial setbacks boosted by the strict health measures and fear of people using their services, mostly. For example, Latam Airlines registered net losses of $4,545 million dollars in the last year, which confirms the strong impact of the pandemic," said Raju Vegesna, Chief Evangelist at Zoho Corporation.
Therefore, the industry's worries are more than valid. According to the World Travel & Tourism Council, the tourism sector represents 10.4% of the global economic growth and it generates about 319 million job openings, which is equivalent to 10% of employment in the world.
To achieve a strong comeback from the tourism industry, it is necessary to strengthen the implementation of new technologies to reduce the risks that still remain, offer more trust to travelers, and optimize the travel experience in its entirety with high-end technologies, like the ones disclosed below.
Contactless Systems
What used to be a mere novelty has now become a necessity. It is recommended to avoid that tourists have any physical contact with all kinds of devices, like touchscreens, payment terminals, or computers for registration. To accomplish that, digital platforms in the cloud can be implemented to allow travelers to get self-services for all the operations through apps or QR codes. Other key digital services are hotel bookings and flights that guarantee the required capacity.
CRM Platforms
When reactivating tourism, it'll be imperative to have CRM (Customer Relationship Management) platforms to identify in a deeper way the consumer patterns of customers to anticipate their needs, with the purpose of elaborating strategies to diversify and supplement services. This will allow to learn the users' requirements and to offer them customized experiences based on their needs.
Apps for Commercial Operations Management
It must be kept in mind that the wellbeing of the work staff is essential for a company's productivity. Nowadays, technology and app integrations allow the industry to monitor the workers' health with the purpose of avoiding future infections of COVID-19.
"History has demonstrated that after crisis periods, new phases of sustained growth arrive. I'm sure that reactivating tourism will be a reality, as long as growth routes are designed with technology opportunities as a central axis," added Vegesna.
To read the full article, click here.
Are you considering implementing Zoho CRM in your business? Then click here and sign up for a free trial of Zoho CRM.