Feb. 4, 2019 — Salesforce has recently announced that it will enable companies throughout its Commerce Cloud platform with tools to bring artificial intelligence, inventory availability services, visual search, and more to a new generation of commerce experiences. These latest developments will empower companies to include innovative commerce experience through voice, phone or social apps, stores, marketplaces, and connected products.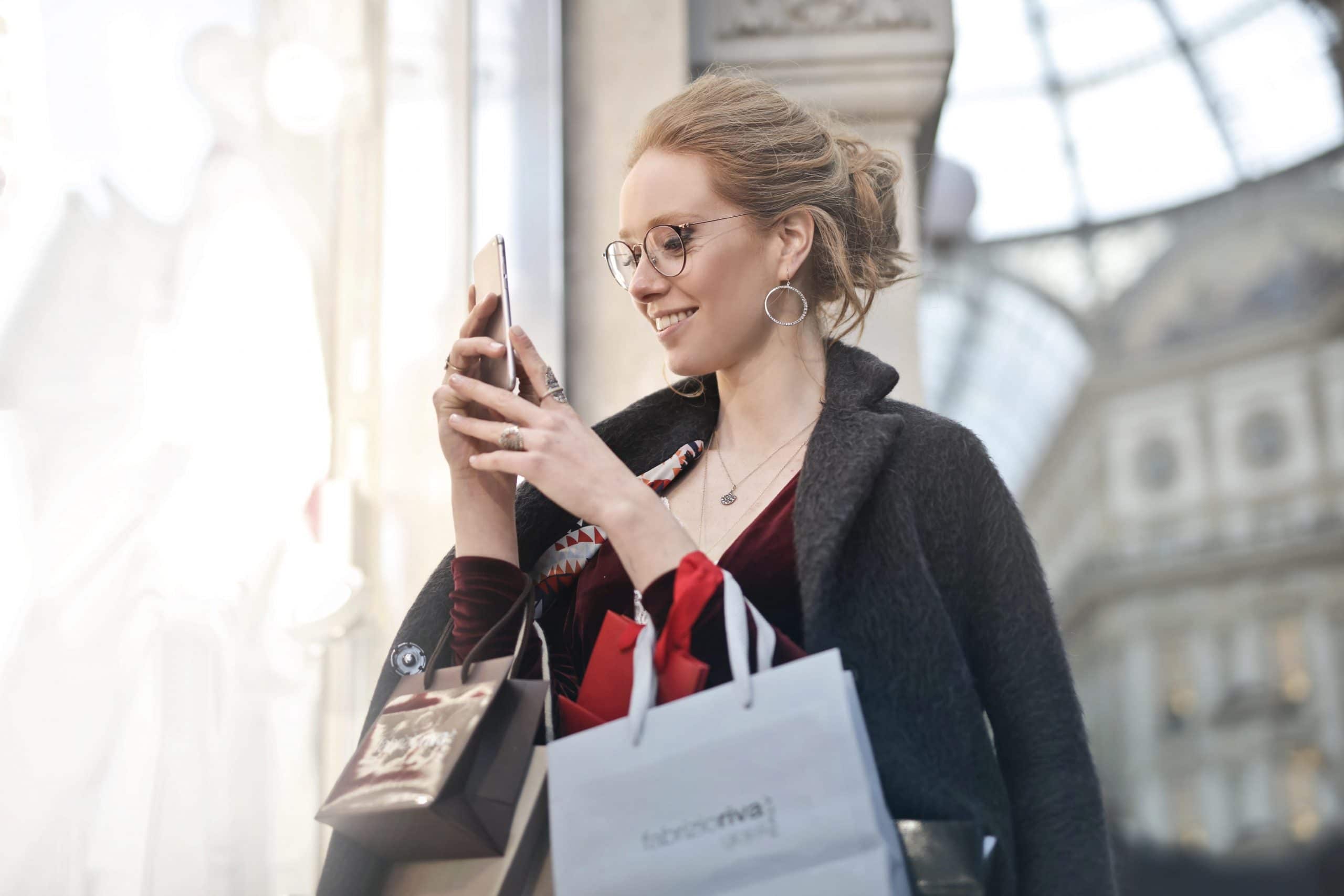 How These Tools Work?
These new Salesforce Commerce Cloud features allow companies' customers to personalize their shopping experience in many ways. For instance, in the "Ask Perry Ellis" Skill for the Perry Ellis brand, a voice-activated personal stylist gives fashion assistance to the shopper to pick up the right outfit.
According to Vincent Panzanella, the Vice President of Marketing & Communications for Perry Ellis, those innovations have been possible "with Salesforce Commerce Cloud platform APIs and developer tools that we've been able to use to reach consumers and offer tailored style suggestions within their day‑to‑day life."
What Made This Possible?
As we've all witnessed, the customer interaction with brands has changed in recent years. Customers now stay connected to brands, while engaging with them on the internet through marketing emails, social media, and other experiences as well. This generates the companies' need to create easy commerce experiences for all their channels. However, all the roads to making a purchase ultimately bring the shopper back to an ecommerce site. That's a risk on the brands' side, since they might lose consumers they engaged on one channel while they're asked to make their transactions on another one.
This is where the Salesforce Commerce Cloud comes in: its powerful set of APIs, platform services, and developer tools make possible for companies to embed intelligent commerce experiences into every touchpoint in order to impulse growth.
To make possible the customer experience magic, Salesforce Commerce Cloud allows companies to extend the Einstein AI-powered commerce and image search by sending recommendations to customers, as well as letting them search by photos or screenshots from their phones in order to find merchandise options. The new tools also activate inventory in real time across channels and speed up commerce experiences. To serve those purposes, the following tools were created: Inventory Availability Service, On-demand Developer Sandboxes, Commerce API Explorer, and Commerce Cloud Developer Trailhead Trail.
To learn more about each of the innovations to the Salesforce Commerce Cloud, click here.