During April and May, InterConnecta conducted a series of four free live training webinars aimed at Zoho CRM administrators. As Zoho Premium Partners, our purpose was to use all our expertise and resources to help our attendees to succeed by maximizing the management and the potential of all the tools that Zoho CRM offers.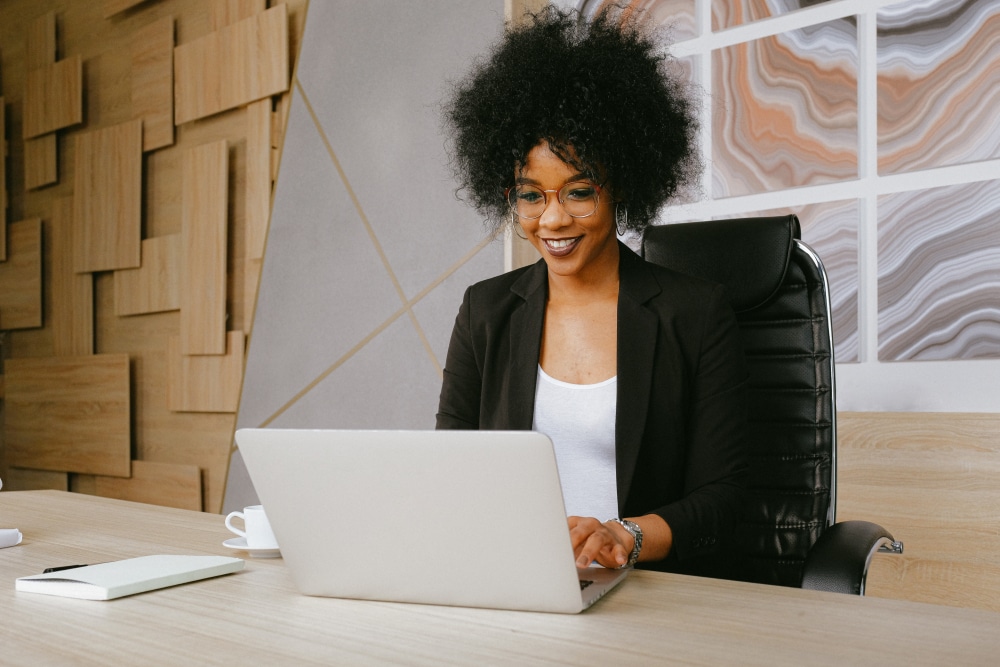 Each webinar, which lasted 1 hour and was presented by our Zoho Certified Developers, covered a different Zoho CRM topic: Introduction to Zoho CRM for Administrators, Customize Zoho CRM for Your Needs, Zoho CRM Automation, and Analytics and Reporting in Zoho CRM. All webinars took place in another Zoho application: Zoho Showtime, which is a single comprehensive platform to manage and run online training.
In Introduction to Zoho CRM for Administrators, attendees learned about Zoho CRM's relevance for remote sales teams, organization settings and account security, and user management and data sharing. Meanwhile, in Customize Zoho CRM for Your Needs, attendees learned how to customize modules and templates. In Zoho CRM Automation, our presenters talked about workflow rules and assignment rules. Finally, in Analytics and Reporting in Zoho CRM, report and dashboard management were discussed.
Besides precise and useful explanations, each webinar had real-case scenarios and a Q&A session, in which our presenters answered the questions that attendees sent via chat in Zoho ShowTime. It was precisely this software's features that allowed attendees to participate and interact with our presenters, and answer our polls. Zoho ShowTime lets webinars and presentations to run smoothly and seamlessly, which creates a closeness atmosphere that makes everything flow.
If you would like to download a recording of our past sessions, please click the following links:
We thank everyone who attended our Zoho CRM webinars, which were a huge success! Because of the high demand and the great feedback we have received from the attendees, we'll be offering another free live training webinar, this time for Zoho Desk, titled Customer Support in Quarantine Times with Zoho Desk, which will take place on June 11th, 2020, at 2:00 PM EDT. To learn more details and to register, click here.
Are you considering implementing Zoho CRM in your business? Then click here and sign up for a free trial of Zoho CRM.