Feb. 18, 2019 — Predictions… Who doesn't love them? Recently, a group of CRM experts took a look into the CRM crystal ball (which we do hope exists) and made their predictions of what we can expect from CRM this year. Feeling curious? Then keep reading and take a glance at the future. You might be surprised!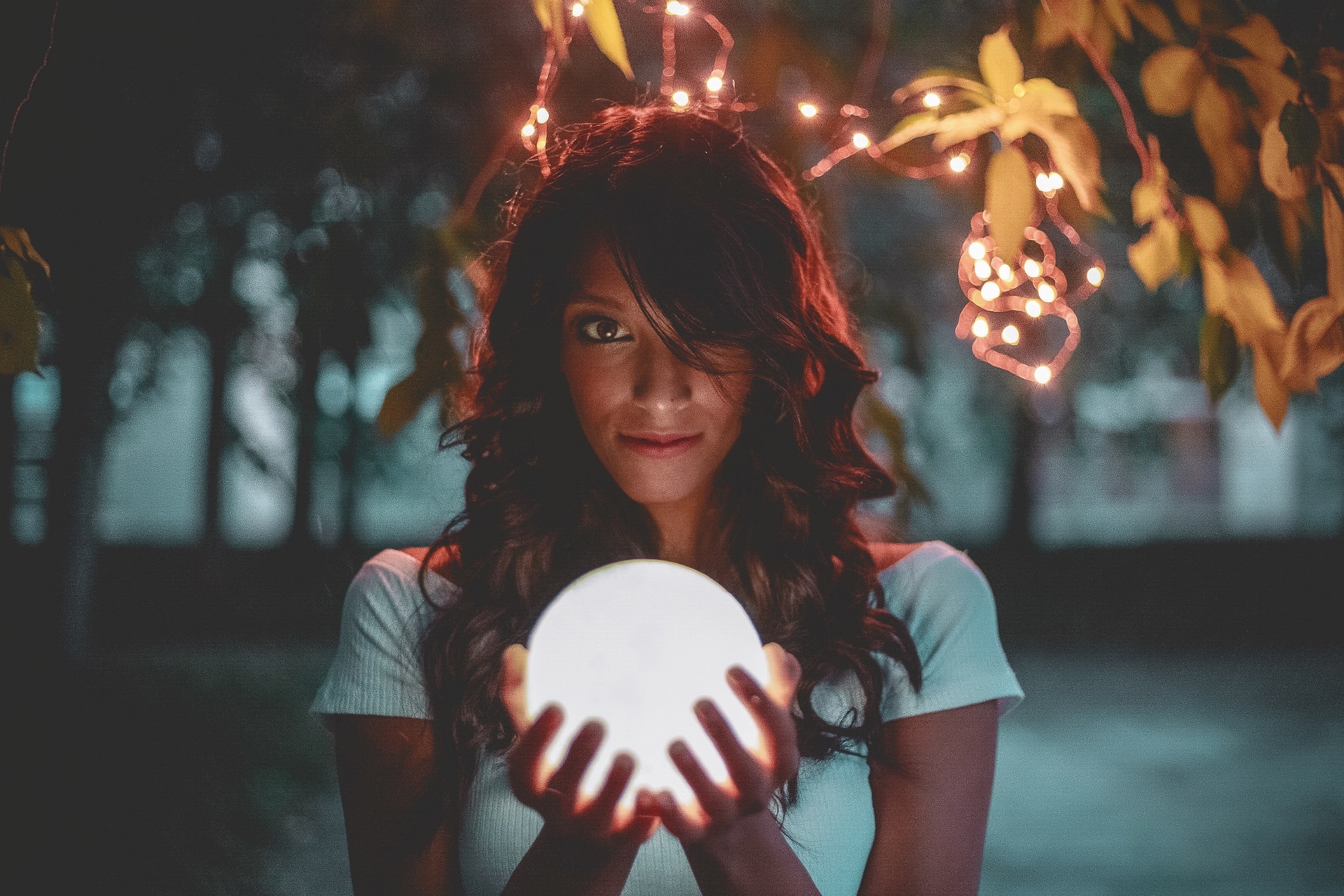 AI and Automation
According to Guy Yalif, CEO of Intellimize, more marketers will use artificial intelligence-based tools in order "to optimize conversion rates to yield better results than the current winner-take-all approaches that treat all prospects the same." Yalif also mentioned that this year marketing leaders who don't have much time on their hands will "use machine learning" for the automation of repetitive work that their teams do. Now that's some help everyone could use!
Customer Service
Abinash Tripathy, founder and chief strategy officer at Helpshift, made a statement that, even at this time, seems somewhat bold:
"2019 will be the death of the phone as a primary customer service channel, as digital customer service gains ground."
What's the reason for this, you may ask? According to Tripathy, the transition from voice-based customer service to digital is moving faster, which will cause messaging-based services like AI and bot-based automation to flourish.
Another prediction is the reorientation of customer service from reactive to proactive. "In 2019, we'll see more companies resolving problems almost at the point of origin, often doing so without the customer even having to report it, which will lead to more uptime and, most important, happy customers", said Bill Patterson, executive vice president and general manager of Salesforce Service Cloud. This sounds great, since we love happiness!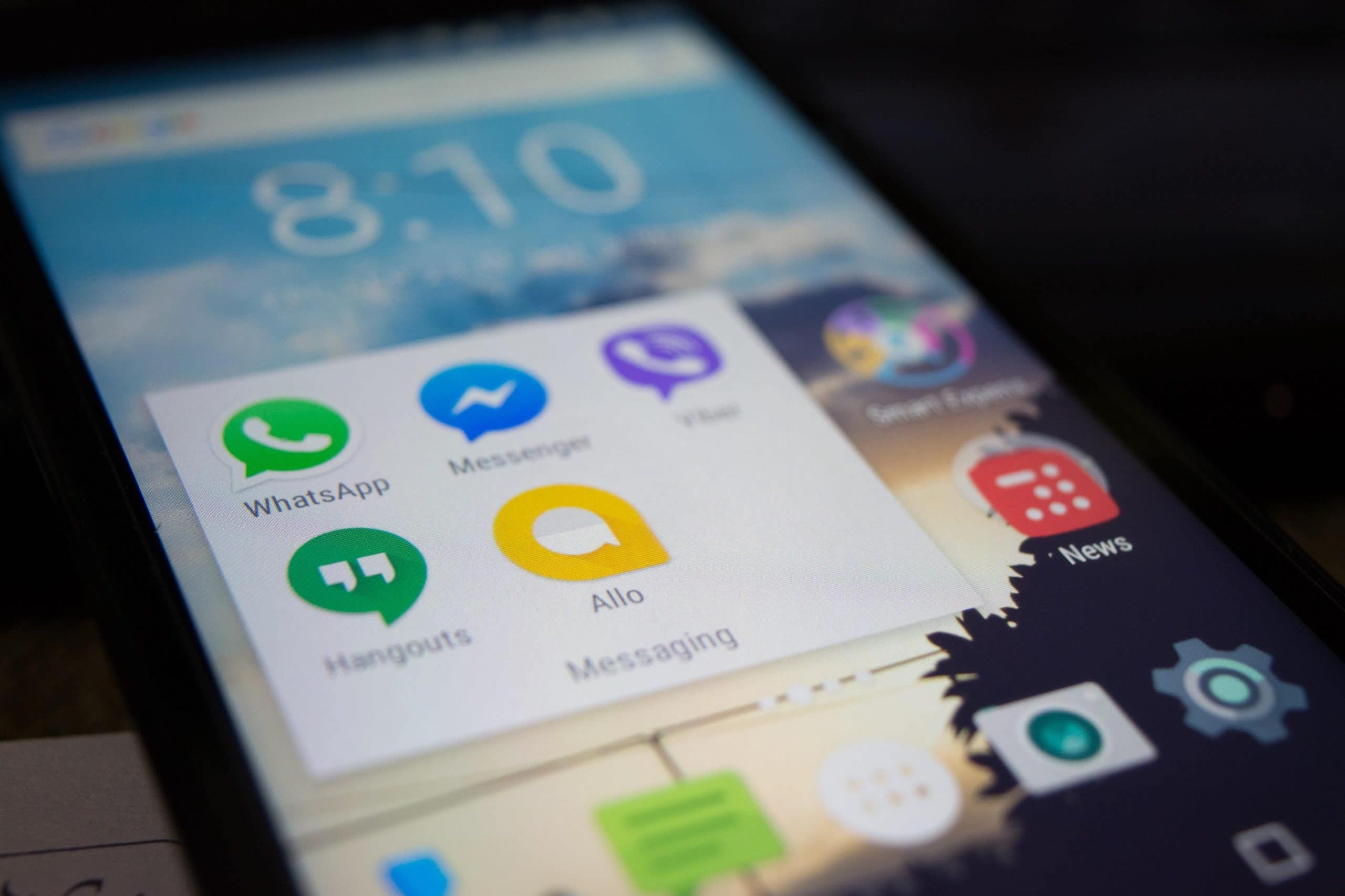 Meanwhile, Devang Sachdev, director of product marketing at Twilio Flex, stated that customer service agents "will be able to focus on having more intelligent, authentic conversations with customers" instead of performing repetitive actions. According to Sachdev, businesses will use messaging apps like WhatsApp, Facebook Messenger, and Apple iMessage as "new channels" to immerse customers into "conversations with richer experiences."
Data Entry
Maximization of time spent in selling will be happening in 2019 thanks to automated data capture, according to Robin Grochol, vice president of product management at Salesforce Sales Cloud. This definitely sounds like a great opportunity, since sales reps spend an average of "64 percent of their time on non-selling tasks, like data entry."
Another CRM forecast for data is regarding Europe's General Data Protection Regulation (GDPR). Patrick Stokes, senior vice president of product management at Salesforce Customer 360, mentions that thanks to GDPR and the "very real possibility" of regulations like those in the United States and other countries, companies will "have to finally take control of their customer data" to ensure that it will be surfaced across teams in an appropriate way.
Customer Experience and Brand Personalization
These two topics have been around for a while now. From case studies to real-time social media interactions, brands have become more humanized, and predictions seem to support that trend.
"Companies that prioritize experiences, both offline and online, will continue to differentiate through exceptional CX [customer experience]", said Janelle Estes, chief insights officer at UserTesting.
Estes affirmed that companies will invest in people, technologies, and processes to deliver "hyper-personalized experiences" in order to meet the constantly evolving expectations from customers, which are associated with the feeling of being known by a brand.
As you can see, the future is promising for CRM, and we're very jolly about that!
Want to read more predictions? Read the full article here.