It is safe to say that, because of the unprecedented year that 2020 was for the entire world, everybody is curious and anxious about the future. CRM (Customer Relationship Management) is not the exception, and probably now more than ever. Now that offering services and goods online has become a necessity, businesses are turning into CRM to either optimize it or implement it more than ever. The future is one of the factors that always drives businesses, so it's no secret that everybody wants to know what will happen to CRM in 2021 to be up-to-date and thrive. So, it's time to take out the crystal ball again!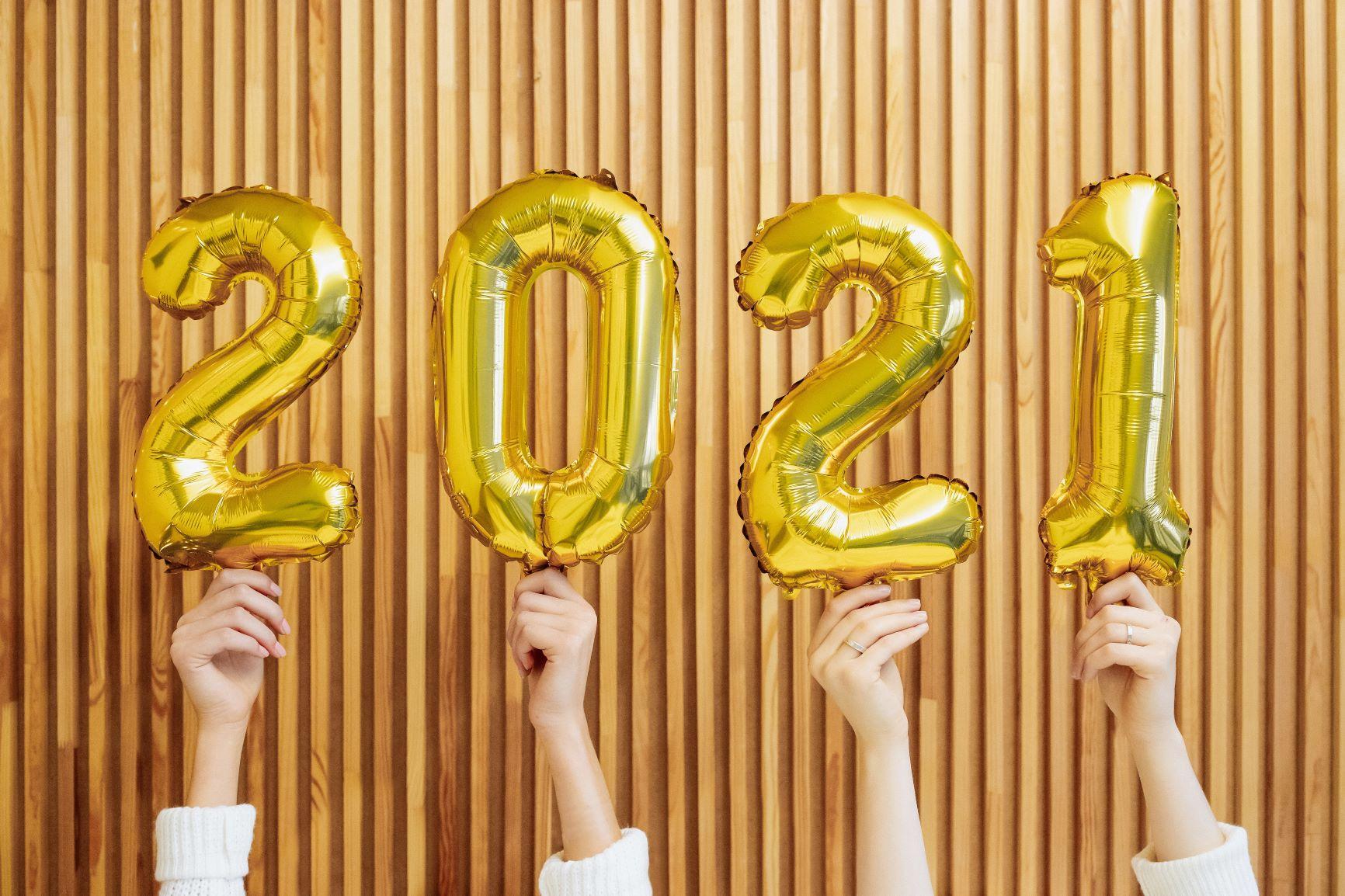 Mobile CRM Will be Optimized
Back in the day, CRM was only available for use in offices. But nowadays, CRM can be used anywhere from laptops, smartphones, or tablets to be current with new trends and customer needs. Because of the still ongoing global health crisis, countless people are still working from home, so they need to access their company's CRM. Therefore, the online-offline interchangeability must be efficient and without any inconveniences. These necessities will bring tools that include apps that function throughout many platforms with more instinctive interfaces and additional security features.
Customer Experience Will Get an Update
Because the pandemic has increased reliance on the internet, there is no doubt that optimizing customer experience will be a must. Customers always expect businesses to know what they like and customize their engagements. CRM already has the task of collecting information from customers and personalizing it. This will be enhanced with social and demographic data, life events, relationships, and conversational tones.
CRM Integration with AI
AI has become a part of daily operations with a huge impact in the health sector because of telemedicine and even robots doing medical procedures. This impact is also felt in the marketing and sales industries, with AI playing a considerable role in CRM activities like customer segmentation and campaign optimization.
The purpose of the CRM and AI combo is to empower sellers with real-time sales data so they can be well-informed when it comes to making decisions. By the end of 2021, this kind of integration could boost global revenues by $1.1 trillion. Sounds promising, right?
Self-Service Will Surge
We've already seen that automations are a huge tech trend. We see them daily in websites' and social media's chatbots, and email automation for marketing, both of which make easier all the tasks related to contact engagement and management. But with chatbots, self-service is possible since they collect information and offer personalized interactions. The increased demand in these services will create a need for even better and more personalized experiences created in the CRM that will be fit for smaller businesses, remote areas, and younger consumers.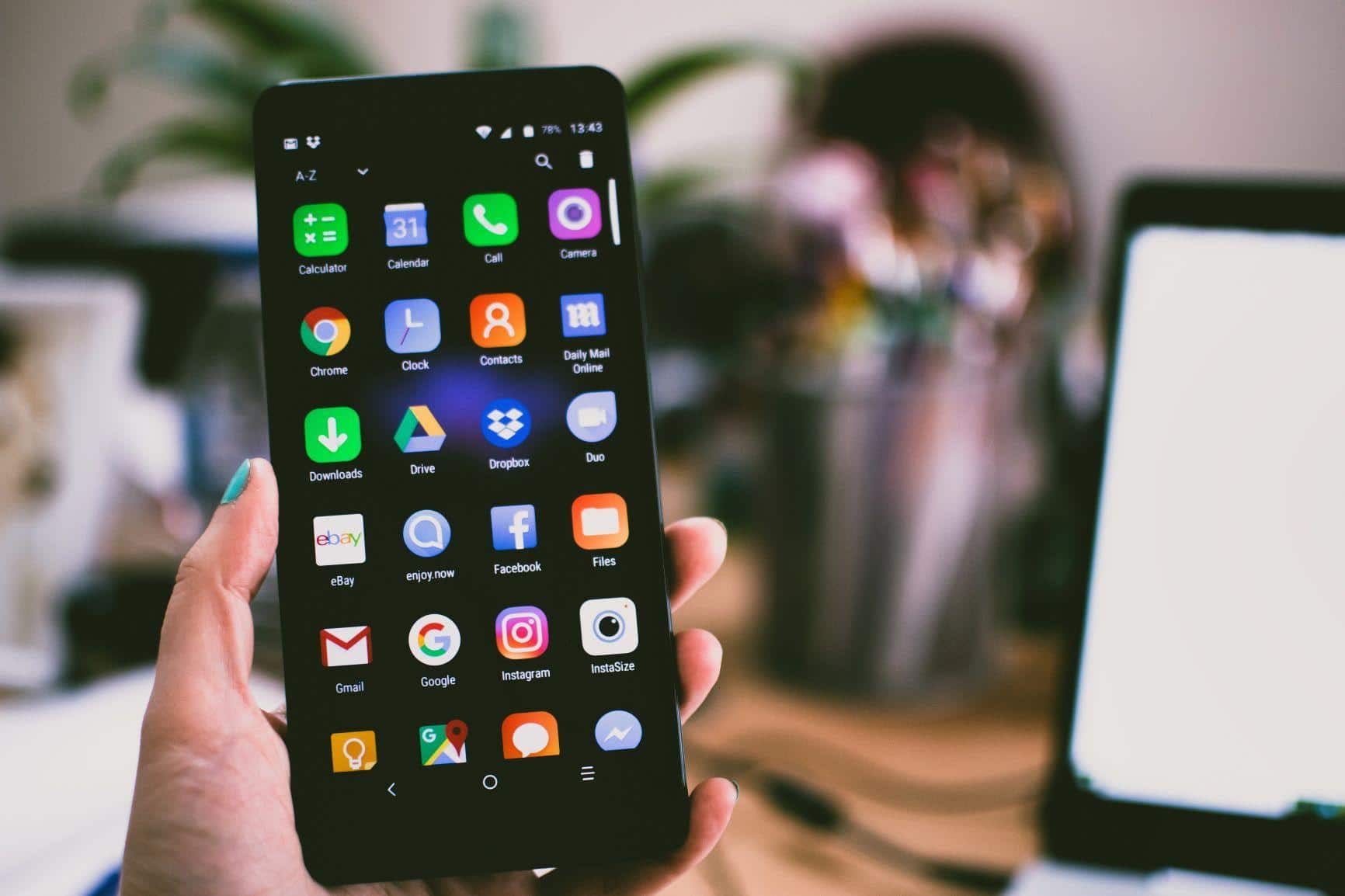 CRM Integration with Social Media
CRM software already integrates with social media channels. So, naturally, CRM will keep doing so and making it stronger because it represents an opportunity for companies to have a one-on-one connection with various stakeholders. With regular and prospective customers using social channels, marketers and salespersons are enabled to enhance brand equity without major costs. Besides that, the CRM and social integration can get huge insights on how customers see their products and offerings, which allows quicker replies to customers and adjustments.
We are definitely looking forward to seeing how these predictions roll out in 2021! Meanwhile, check out our previous 2020 CRM predictions to see how those did.
To read more CRM trends, read the full article here.
Are you considering to implement Zoho CRM in your business? Then click here for more information.