Customer Relationship Management (CRM) systems have been around for years and they're here to stay. These are constantly renewed to integrate and optimize the business operations that companies have on a daily basis. However, there is still a percentage of them that do not have a cloud-based CRM and are limited by software that is not integrated, causing employees a delay in information access. According to Grand View Research, 91% of companies with ten or more employees use CRM; while the pandemic significantly accelerated the demand for CRM, whose value reached $52.64 million in 2020, according to Fortune Business Insights.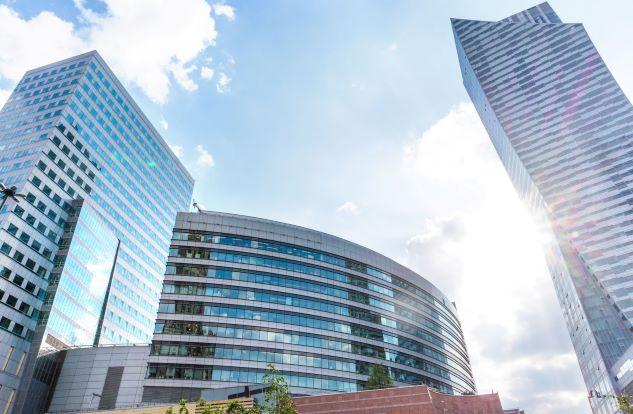 Image by Pixabay via PexelsThat said, not having a based-cloud CRM at this point is a huge disadvantage for any business, especially in times where remote accessibility is equally necessary for employees and customers. Although spreadsheets, for example, are always available on computers, they do not have all the required functions to keep customer information organized and up-to-date. Therefore, they do not offer a complete context of the status of each lead or deal.
If you're still thinking about implementing a CRM in your business, we will break down the following benefits that you can get with it:
Centralized Database
A CRM gathers all your customers' information in a single place. Data such as name, company, deals, call and/or email history, purchased products, support requests, among others, are displayed in each customer profile. This offers total context to you and your agents in order to know the situation of each customer at any time, and without having to search throughout different files.
Complete and Refined Information
There's no question that avoiding duplicates and incomplete information in a document is very difficult and time-consuming. It can even contribute to making mistakes and lowering productivity. Systems like Zoho CRM allow you to mark required fields to reduce misinformation and human error. It is precisely this last factor the reason why CRMs can detect if the data was previously recorded, thus avoiding duplicates or allowing the merging of records to keep only one with the correct data.
Connection Between Marketing and Sales
Marketing and sales always go hand in hand, which is no exception in the CRM. This system integrates your marketing and sales channels, and allows you to quickly add new prospects to your database.
An example of this integration is that you can connect your CRM to a form within your web page to add all the records to your database. In addition, you can integrate it with the contacts' social network profiles and email addresses to add new records from these channels. Thus, you will be able to have complete visibility of those channels with higher conversion rates, follow closely the ROI, and constantly gain new potentials.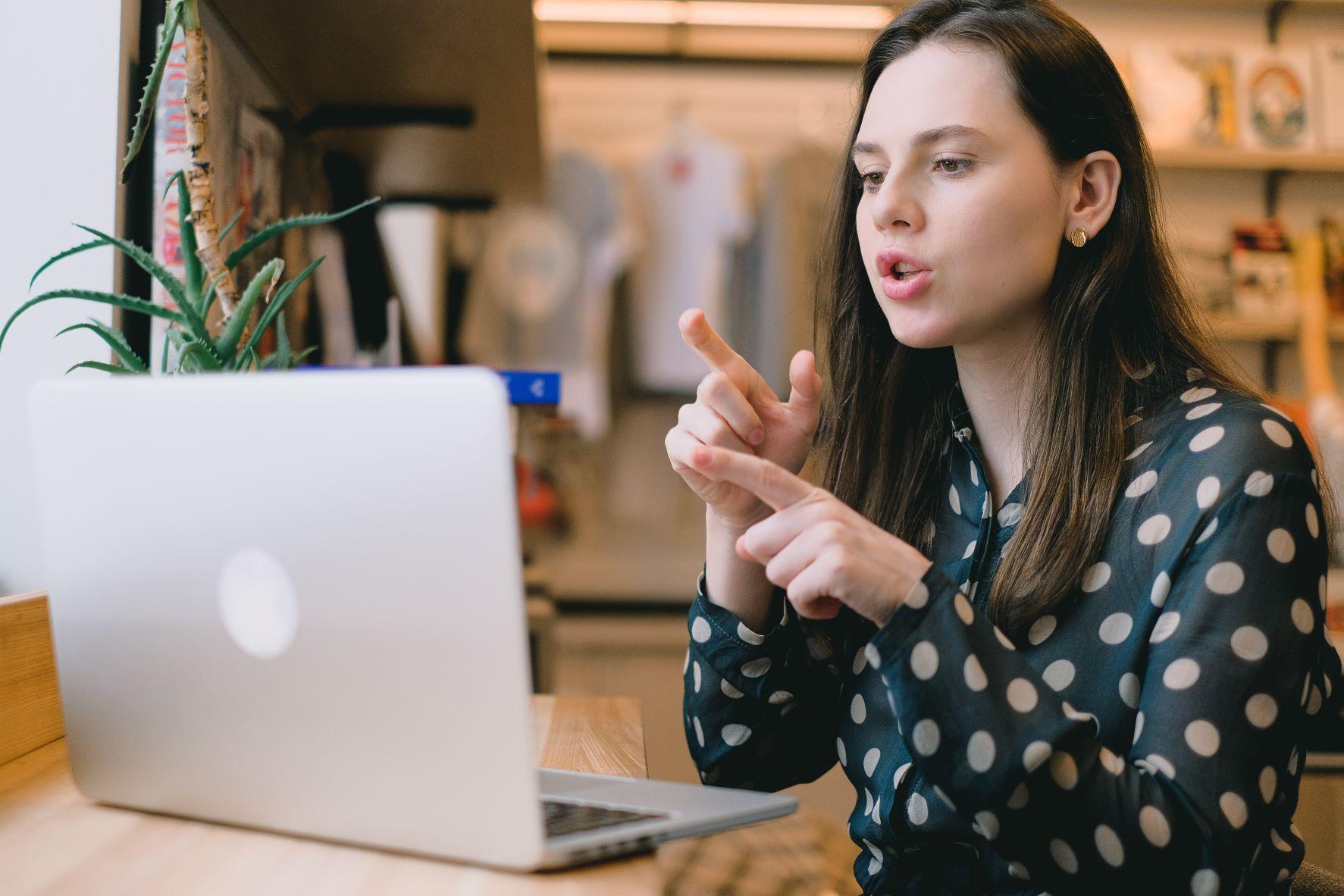 Farewell to Missed Calls!
Connect your phone service to contact your customers from your CRM. You can also set reminders to ensure follow-up to all leads and contacts. One of the advantages of Zoho CRM is that besides that option, it also allows you to integrate it with various applications —such as WhatsApp— to contact your customers through their preferred channels.
Automate to Save Time
Thank goodness for automation! You can automate routine tasks like lead assignment or sending emails. This way, your team will save time and can focus more on serving their customers and closing more deals.
Clarity in Sales Processes
A CRM system allows you to minimize errors in the new team members' training through the Blueprints function in Zoho CRM. This allows to detail the sales process within the platform and pushes the team to follow all the steps of the blueprint, in order to achieve a uniform and functional process.
Automatic Reports and Forecasts
The CRM allows you to create monthly, quarterly, annual reports or any period of time by selecting the dates you need to see. In addition, you have the option of scheduling them so that the people you select receive them periodically via email. Another very useful function is to obtain monthly or quarterly sales forecasts at any time.
CRM Systems Allow You to Work from Anywhere
Zoho applications allow you to access your CRM from any device connected to the internet, including your mobile phone with the Android and iOS application. Thanks to this accessibility, your teams can work remotely and consult the information they need no matter where they are.
Sales and Customer Retention Increase
In conclusion, all the advantages of CRM result in having more time to contact and better serve prospects and customers. This translates into more sales and greater customer retention, thus achieving the success of your business and your team.
To see the original source of this article, click here.
Do you need help with your Zoho CRM or are you considering implementing it in your business? Contact us or sign up for a Zoho CRM trial.